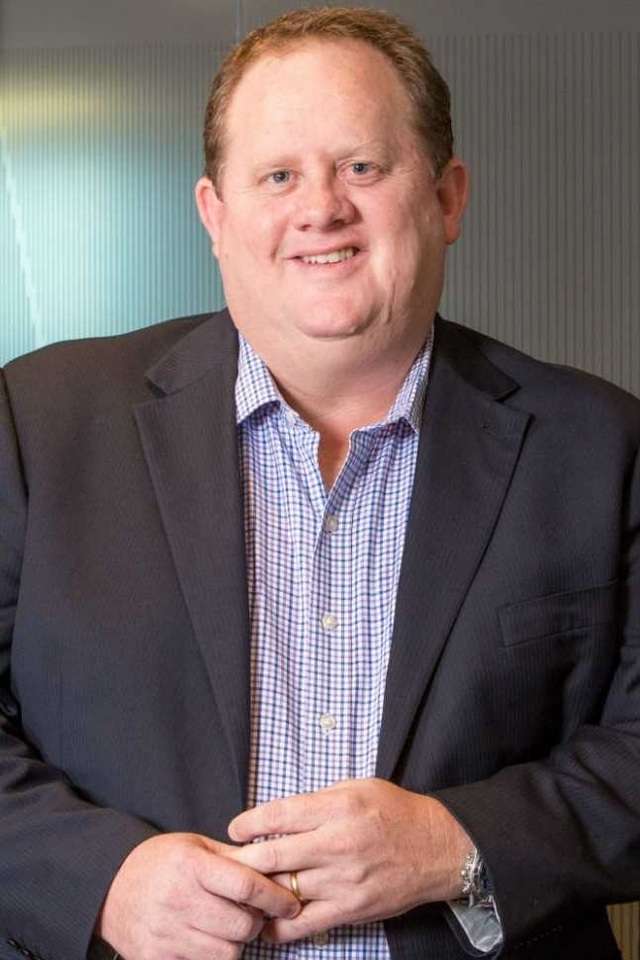 Bevan Slattery is one of Australia's leading entrepreneurs, responsible for some of the nation's biggest technology success stories. Bevan started as a co-founder of PIPE Networks, Australia's largest Internet exchange and independent metropolitan fibre network provider, and the owner of the Sydney to Guam PIPE Pacific Cable 1 (PPC-1). In 2010, he sold the company to TPG for over $400 million. 
Later in 2010, Bevan founded NEXTDC, Australia's largest data centre operator and a $3 billion Australian Securities Exchange (ASX) 100 company. Bevan didn't stop there, and two years later, he founded the $1 billion ASX 200 company Megaport, followed by ASX-listed Superloop and SUBCO. SUBCO recently launched the $300 million Oman Australia Cable (OAC) that spans 10,000 km and connects Perth to Oman, providing greater diversity and resiliency to Australia's internet. SUBCO is also a consortium member of the Indigo undersea cable connecting Sydney to Singapore. 
In addition to his commercial telecommunication operations, together with North Rockhampton High School friend Richard Fitzpatrick, Bevan founded Biopixel, Australia's leading production service provider for natural history and animal behavioural sequences. The pair also created the BioPixel Oceans Foundation, which undertakes important marine research on the Great Barrier Reef. 
Bevan's entrepreneurial success is highlighted in having listed a record five companies on the Australian Stock Exchange and receiving many industry awards, including the EY Champion of Entrepreneurs Award, the National Charles Todd Medal, and the Pearcy Foundations Benson Award. Additionally, Bevan was inducted into the CommsDay Hall of Fame and ARN Hall Of Fame, and appointed a member of Australia's Cyber Security Industry Advisory Committee. 
Bevan is now focusing more of his time on philanthropic initiatives through Soda Sustainability, which involves developing 1 million square meters of environmentally tolerant reef to help restore the Great Barrier Reef and other essential ecosystem restoration work, including endangered seagrasses and mangroves.
In 2007, Bevan was awarded with an Honorary Master of Business Administration. In 2023, CQUniversity is proud to recognise Bevan as the recipient of the Outstanding Alumnus of the Year award.