This research area is led by Associate Professor Asit Bhattacharyya, whose research interests include: accounting standards and corporate social responsibility. Fourteen staff are members of this research area.
CSR project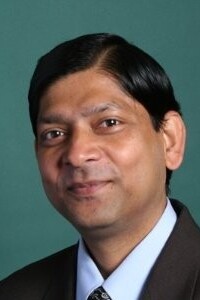 Led by Associate Professor Asit Bhattacharyya, this study explores how mandatory CSR spending impacts firm performance. India has recently mandated corporate social responsibility (CSR) expenditure under section 135 of the Indian Companies Act 2013 – the first national jurisdiction to do so. Results document the positive impacts of CSR expenditure on firm performance measured by return on asset and cash flow from operations. Additionally, results indicate that, despite the regulatory requirement, mandated CSR legislation is a significant but not the sole determinant of actual CSR spending by firms; rather, firm-specific economic factors such as size, level of cash balance and cash flow from operations have a moderating effect. The findings potentially reconcile conflicting results presented in the literature and provide valuable information for governments and regulatory authorities that are considering the mandatory implementation of CSR expenditure.
Sustainability reporting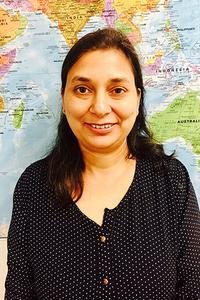 Led by Dr Monika Kansal, this study investigates the adoption and diffusion of global reporting initiative (GRI)-based sustainability reporting practices within the global financial services sector. The study finds that the early adopters of GRI-based sustainability reporting and the accompanying media attention influenced the institutional diffusion of GRI-based reporting in the financial services sector. This growth was isomorphic as companies copied best practice models to reduce uncertainty and maintain legitimacy. Results of this research have implications for business and policymaking. This knowledge may be of practical use to managers and policymakers considering the introduction of further innovative practices in future, informing the methods by which information about new innovations can be diffused rapidly. In this respect, the use of SCT provides a framework with which the widespread adoption of new innovations can be understood, planned and encouraged by policymakers or managers.
Wildlife trafficking research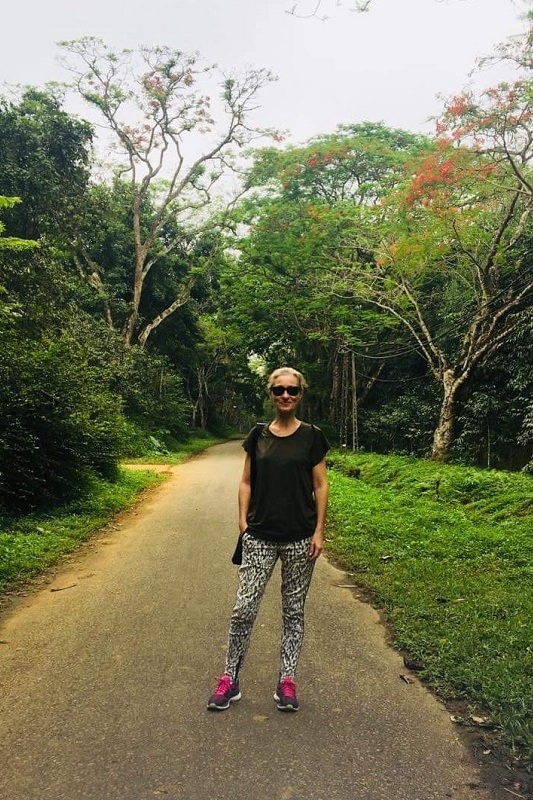 A CQU new staff grant saw Dr Alexandra McEwan travel to Vietnam in 2019 to work with Education for Nature Vietnam (ENV) on wildlife trafficking research. The research involved an analysis of ENV trading seizure case files. The research report has strengthened ENV's evidence base and the knowledge created will benefit ENV's efforts to raise community awareness. Moreover, the results will inform ENV strategies aimed at protecting the douc langur, a critically endangered genus of old-world monkey.
Aspects of this research were presented at Environmental Law's Extinction Problem Workshop (Dec 2020) hosted by Queensland University of Technology and Macquarie University and the Australian Geographers & New Zealand Geographical Society Combined Conference, 6-9 July 2021, University of Sydney. Insights from this research will also be integrated into LAWS11067 Animal Law, a new CQU law elective unit to be offered in term 3 2021.
Breaking barriers to videoconferencing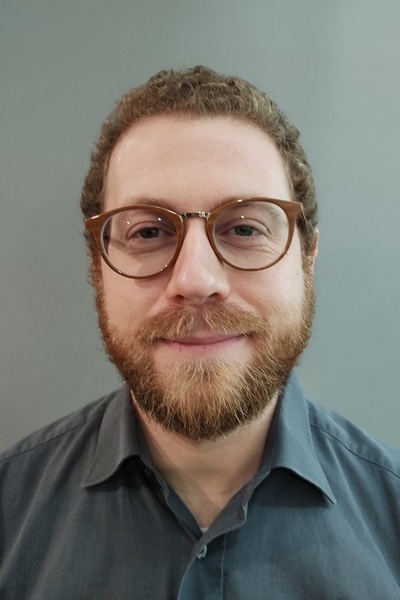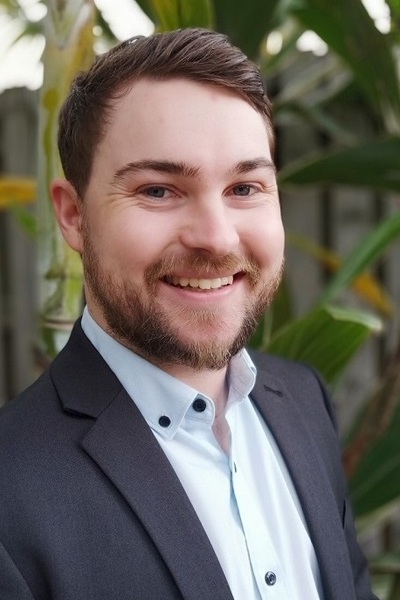 In this project, Dr Luke Price and Dr Jacob Deem seek to identify, trial and evaluate ways in which community legal centres can bridge the digital gap to ensure high-quality legal assistance is available across regional, rural and remote Central Queensland. It maps client demographic information onto digital inclusion data from the Australian Digital Inclusion Index to develop a research-informed videoconferencing toolkit, to support the delivery of community legal services online and address barriers to digital inclusion. The project is a collaborative effort between CQUniversity, Central Queensland Community Legal Centre and Central Queensland Indigenous Development.
Fight Food Waste CRC - ENGAGE Program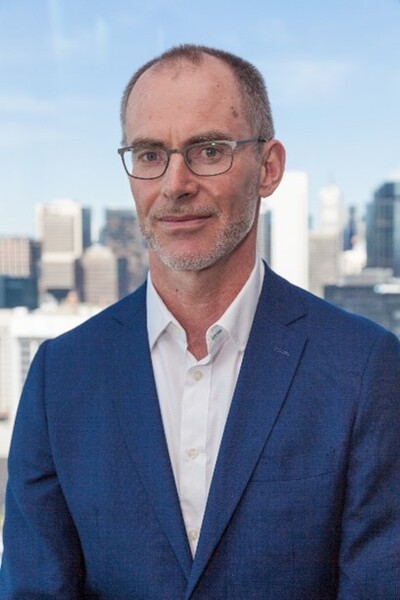 David leads a team of researchers and research students as part of the Fight Food Waste CRC
A key program within the Sustainable Enterprise research area is led by Professor David Pearson. This is the Engage program within the Fight Food Waste Operative Research Centre (CRC)
CQUniversity is a foundation research partner in FFW CRC, a $120 million, ten-year research centre whose vision to see an Australia without food waste. This is achieved by engaging with industry and consumers to reduce food waste across the supply chain and to transform unavoidable waste into innovative products.
CQUniversity is investing $5 million over 10 years and is home to the ENGAGE Program, the research program responsible for ensuring Australians' love food and stop wasting it. How? By providing evidence-based research to support changing the social norm so food is not wasted.
ENGAGE research projects are focused on training future industry leaders and improving effectiveness of interventions to reduce food waste in homes, businesses and consumers generally. ENGAGE also supports training future industry leaders at CQU through scholarships (five RHD students), two project leaders and a dozen researchers publishing academic journal articles contributing to the global conversation about how to reduce the squandering of resources associated with food waste.
Through the ENGAGE Program, Professor Pearson is responsible for a $13 million portfolio of industry collaborative research projects and disseminating the research outputs through the FFW CRC Industry Connection Hub. In addition, Professor Pearson is passionate about supporting and nurturing research through leading a 'Food Waste Scholars' Group (CQU academics and researchers engaged with food waste research), supervising three Research Higher Degree students who all have FFW CRC Top-Up Scholarship holders.
Some of the FFW projects and research studies include:
The Household Project
Food waste is a global scandal estimated to be squandering $20 billion of valuable resources in Australia annually. With direct financial contributions from Australia's largest grocery chain (Woolworths) and a coalition of 11 other stakeholders – The Household Project, a four-year collaboration valued at $1 million is providing evidence-based insights into food waste in Australian households. This exciting project connects research with industry and consumers to deliver insights and interventions around food waste behaviour change, focused on the largest food wasters in the value chain – households. The project includes a series of research reports, including the publication of a first ever Australia-wide study of over 5,000 Australian households' food behaviours (Food Waste Australian Household Attitudes and Behaviours: National Benchmarking Study, 2020).
Future Leaders Program
Led by Associate Professor Olav Muurlink, the Future Leaders Program is providing training for 42 Fight Food Waste CRC future industry professionals. The program will build skills in leading and translating research into industry relevant action in the growing food and agriculture area in Australia and includes professional student mentoring to build networks in industry, gain skills in being an enterprising professional and participation in a bi-annual personal development retreat.
The Future Leaders Program will provide a pool of talent for industry partners who seek research leaders with research translation skills and will deliver longer-term benefits, including addressing postgraduate student attrition and improving the ability of graduates to make an impact in industry. The Future Leaders Program will also contribute to understanding of research training quality methods through publication of refereed journal articles.
CRC Fight Food Waste Household Project steering committee, 2019
A PhD project
PhD student Esther Landells
Esther joined CQU in 2020 with a Fight Food Waste PhD top-up scholarship. She is looking at local government's role in reducing household food waste. Esther will work on identifying the current barriers of government food waste programs then consequently, exploring the best way to build food waste reduction approaches with local governments.