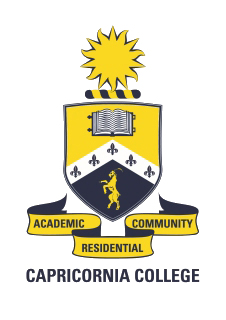 Capricornia College is a residential community providing a range of accommodation options for up to 350 guests attending CQUniversity's Rockhampton North and Rockhampton City campuses.
The college provides a place to call home that is safe, secure, affordable and conducive to achieving academic success. Living at Capricornia College is a convenient choice with no bond required and all accommodation inclusive of Wi-Fi, laundry facilities, electricity and plenty of car parking.
At Capricornia College, we offer a variety of living options including ensuite rooms and single rooms with shared bathroom facilities and the opportunity to self-cater or enjoy all meals in the dining hall in a fully-catered accommodation package.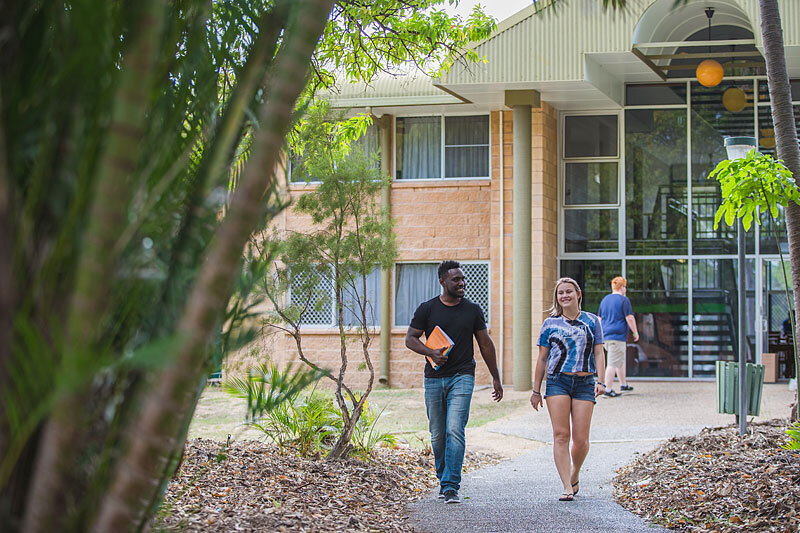 Capricornia College is a short walk up the path to the Rockhampton North campus providing convenient access to academic facilities including numerous study spaces, learning centres and main library.
Life is better on campus when you can make lifelong friends, learn in a supportive environment and live in safe, affordable accommodation. Our team of dedicated staff provide on-site assistance 24 hours a day, seven days a week. Our expert student Residential Life Team will help guide you in the right direction whilst on your uni journey.
For further information including accommodation availability and booking enquiries, please get in touch with us:
Capricornia College
CQUniversity Rockhampton North Campus
Phone: +61 7 4930 9764
Address: Building 51, 554 - 700 Yaamba Road, North Rockhampton QLD 4701
Email: studentresidences@cqu.edu.au