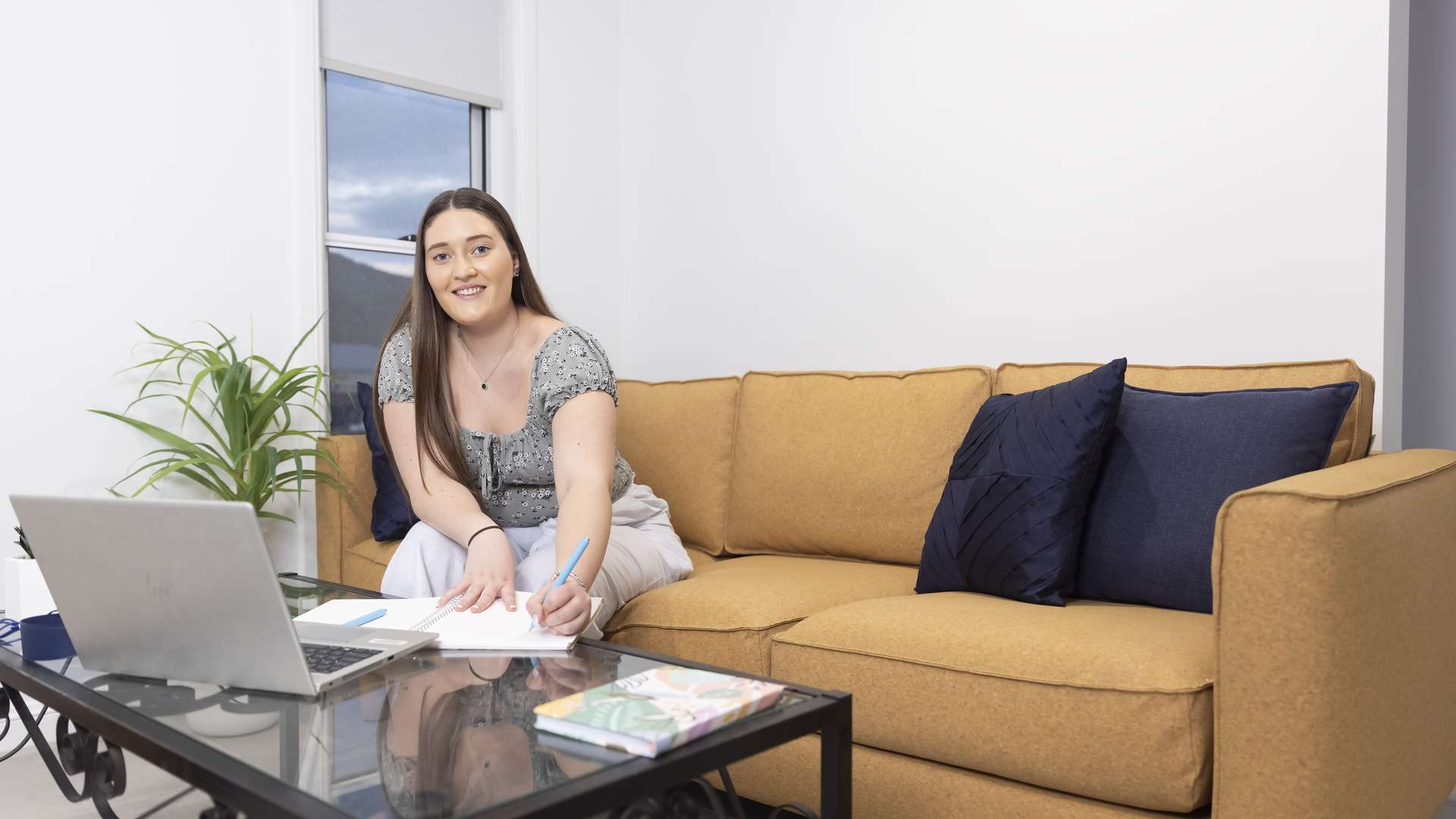 To help you organise your enrolment and plan your study, we've created a range of course planners for our TAFE, undergraduate, and postgraduate qualifications. 
Our course planners provide a general overview of the recommended unit enrolment, whether you're studying full or part-time, for each of our upcoming intakes. If you need more specific information about a particular unit you'll be studying, you can access its profile via the links below for a detailed overview.
Need a tailored course planner?
If you're a current student and need a tailored course planner, get in touch with our Course Advice team via your MyCQU student portal.
Planning your study
Unit Profiles
Unit Profiles for each term become available three weeks before the start of the term and provide you with a range of unit-specific information such as:
Unit Coordinator contact details
Textbook requirements
Weekly study schedules
Assessment due dates and details
Exam details.
If you're a current student enrolled in a unit, you can access your unit profiles via your MyCQU Student Portal. 
Not enrolled in a unit? You can also visit the Student Handbook to view unit profiles. If you cannot find the profile you are after please contact our Records and Privacy Team for assistance.
Academic Calendars
Check out our academic calendars for other relevant study dates, such as the start of term, the last day to enrol and census dates.
Get in touch
If you have questions about your study schedule or a course planner, we're here to help. Get in touch by phone, message or in person, and we'll help you with the next steps.