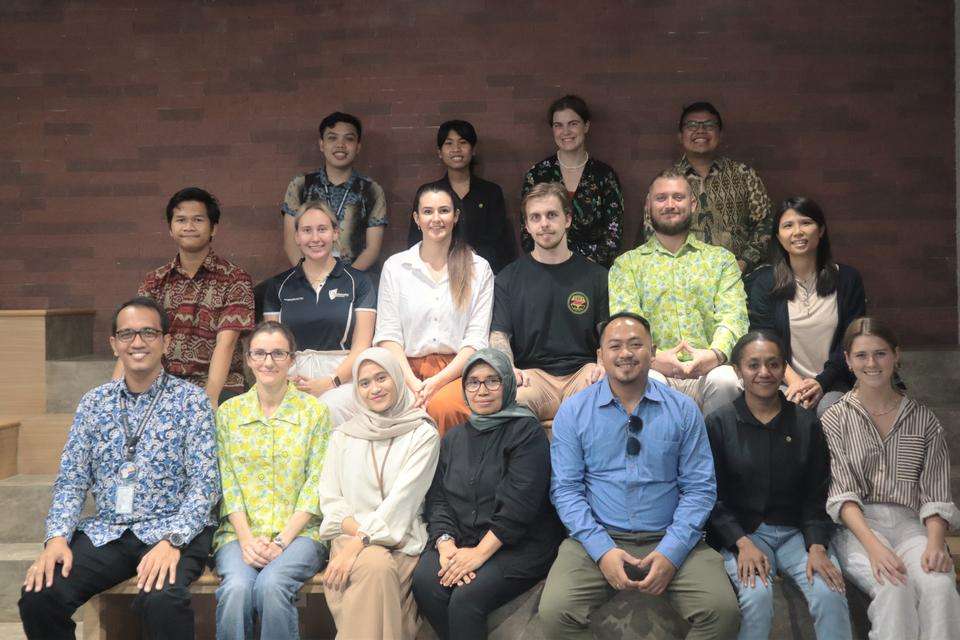 In an immersive, international experience, students from CQUniversity's Chiropractic cohort recently embarked on a two-week trip to Jakarta, Indonesia, where students were equipped with work readiness tools to serve diverse communities. 
Students gained valuable lifelong skills while increasing cultural competency thanks to funding from the New Colombo Plan, a signature initiative of the Australian Government which aims to lift knowledge of the Indo-Pacific in Australia by supporting Australian undergraduates to study and undertake internships in the region.
Six chiropractic students in their second and third year embarked on the trip, joined by three second-year physiotherapy students from Indonesia.  This unique experience afforded both cohorts of students the opportunity to learn more about each of their cultures and how this could inform their future practices.
Chiropractic Senior Lecturer and Head of Course Dr Dawn Dane led the trip, helping to coordinate experiences for the students that led to an increased understanding of the healthcare landscape in Indonesia, new communication skills, and a better understanding of Indonesian culture. 
The opportunity to participate in cultural experiences such as Batik, pottery and cultural workshops, language classes, and sharing of local delicacies allowed the students to appreciate some of the history and diversity of Indonesia.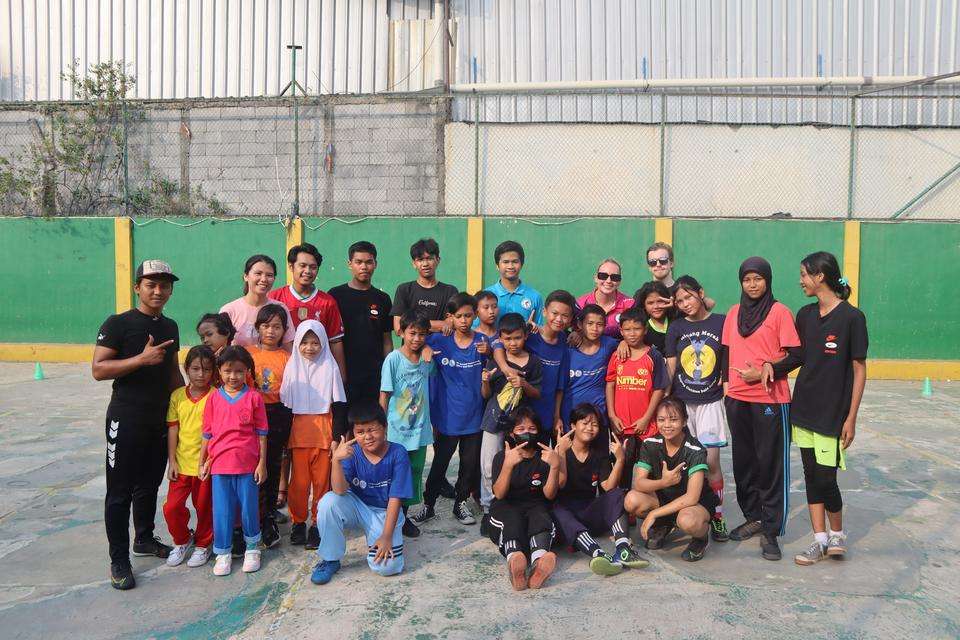 "Alongside the arranged activities that sought to develop students' understanding of culture, healthcare and communication, the two-week trip provided an informal environment for the students from Australia and Indonesia to learn from each other, sharing language tips, current popular culture and ways to ingratiate themselves in their different cultures which led to lots of laughs and lifelong friendships established," Dr Dane said.
"Part of the trip involved our students teaching a warm-up activity to create awareness of spinal health and help prevent injuries to group of Indonesian children from an underserved area of Jakarta who were participating in the Red Nose Foundation Circus and Futsal training.
"Delivering this activity required our students to apply their newly developed skills and knowledge around local culture and basic Bahasa Indonesia to present an exercise routine that would be engaging for children as well as being evidence based." 
Students also had the opportunity to visit interdisciplinary clinics and hospitals to see how allied health professionals work together for the betterment of a range of patients from elite athletes to children living with disabilities. Students saw how adjunct therapies like dry needling and taping are performed in Indonesia.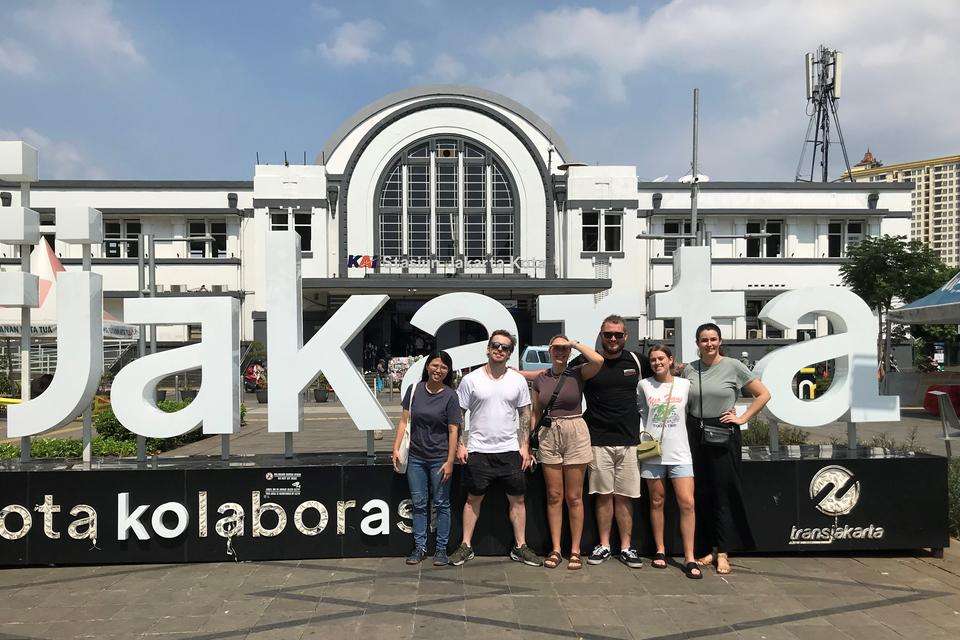 The trip also involved a visit to the Australian Embassy, Trades and Investment Queensland, CQUniversity's Jakarta campus, and the Universiti Kristen Indonesia, where manual therapies were discussed enabling the chiropractic visitors to address questions about chiropractic which currently is not well established in Indonesia. Visiting these institutions allowed for students to gain a wider perspective understanding of healthcare, education and business on an international level.
"The trip provided a fabulous opportunity for our students to make new friends and experience a new culture while developing skills that will help them to provide inclusive healthcare upon entering our profession," Dr Dane said.
The New Colombo Plan Mobility Program provides funding to Australian universities to support Australian undergraduate students' participation in study, internships, mentorships, practicums and research in 40 host locations across the Indo-Pacific region and is a great platform for increasing cultural awareness and building meaningful and lasting relationships.