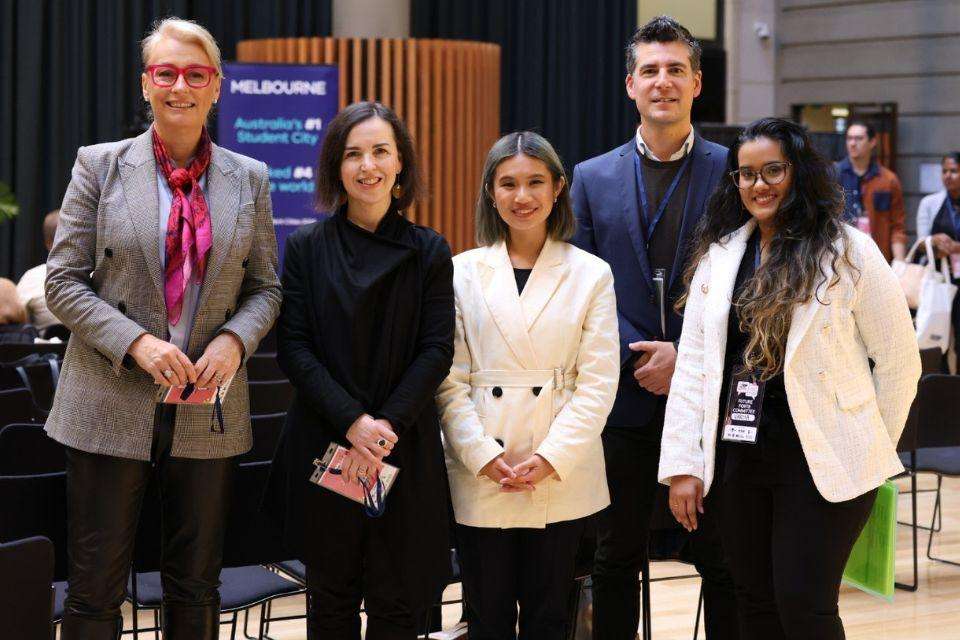 CQUniversity students and leaders were front and centre at a vibrant Melbourne event celebrating international students, the Future Forte Conference. 
Held on Saturday 9 September at the State Library Victoria, the national event for international students, by international students and alumni, was sponsored by CQUniversity Melbourne, and attracted 245 participants. 
Future Forte Australia is a community organisation to empower women and gender diverse people, and this year's annual conference included a guest video from CQUniversity Chancellor Graeme Innes AM, and a welcome speech by CQU Associate Vice-President (Victoria Region) Will Alderton. 
The packed lineup also included CQU Master of Business Management student Amanda Abeysinghe, who shared her experience in the Future Forte Spotlight session, a TED Talk-style presentation.  
Amanda shared the challenges of leaving behind a life that has defined who you are, when you take on overseas studies. 
"Funnily enough the answer to my dilemma was right there, in the tagline of my university: 'Be what YOU want to be'," she explained.
"Us international students receive a very rare gift... an opportunity to start afresh, to use this second chance to write our story afresh, the way we want, and that's exactly what I did." 
Amanda explained how volunteering to help other students paved the way for her role as a Study Melbourne ambassador, and a job at CQUniversity. 
"Volunteering opened a whole new world of opportunities for me to acquire new skills, build my network and most importantly, help become the bridge between the international student community and the support services available for them," she said.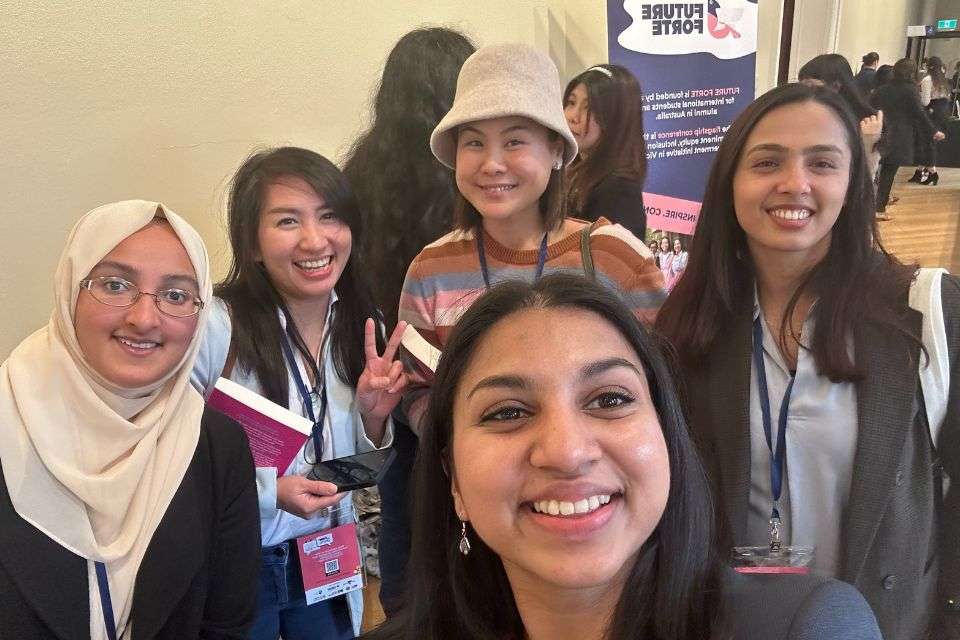 Future Forte was founded by Executive Director and former international student Dr Belle Lim, who delivered the guest address at the CQUniversity Melbourne graduation in April this year. 
Dr Lim said the organisation understood the transformative power of international education, both for students and for the wider community. 
"Participants at the conference came from 46 different countries across Asia Pacific, Latin America, North America, Africa and Europe, and keynote addresses by the CEO of Global Victoria Danni Jarrett and the Lord Mayor of Melbourne Sally Capp demonstrated the importance of this event," she said. 
CQUniversity Melbourne supported a group of female students to attend, and Mr Alderton said the sell-out event was an exciting gathering. 
"The Future Forte team has incredible passion and drive to empower our community and CQUniversity Melbourne is a proud supporter of their work," he said.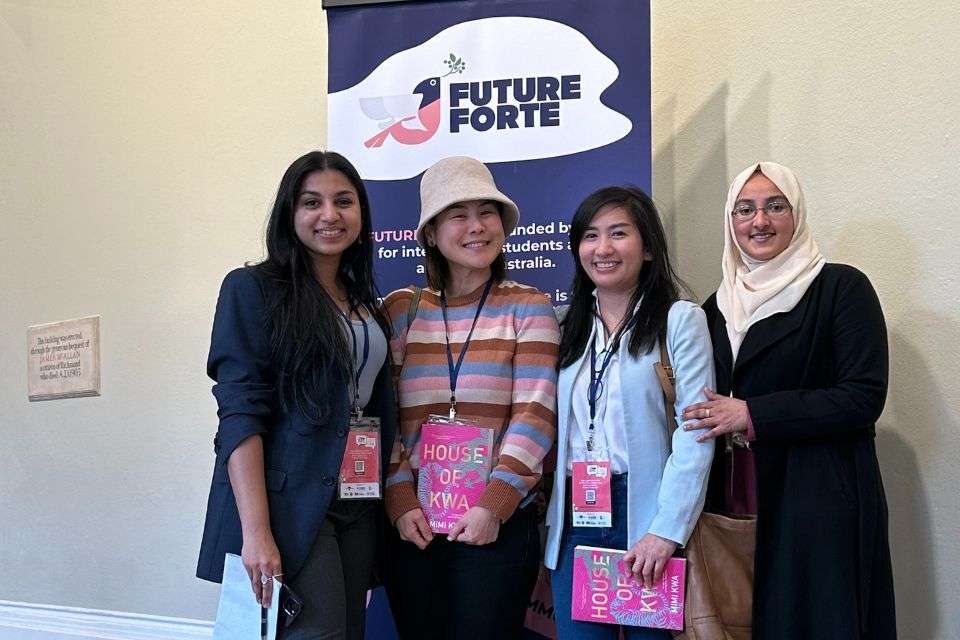 As one of the largest universities based in regional Australia, including more than 1500 international students based in Melbourne, CQU strives to be the country's most accessible and supportive university. 
"Among our many accolades, CQU is proud to be recognised by the Times Higher Education Impact rankings as the twelfth-best university in the world for gender equality," Mr Alderton said. 
"This category focuses on a university's research on the study of gender equality, its policies on gender equality and its commitment to recruiting and promoting women...(and) for this reason, we are ideally-placed to partner with Future Forte and continue our sponsorship of this conference.
"CQU shares Future Forte's vision and mission in empowering you and promoting inclusion for the international student community."
See more photos from the Future Forte Conference here.