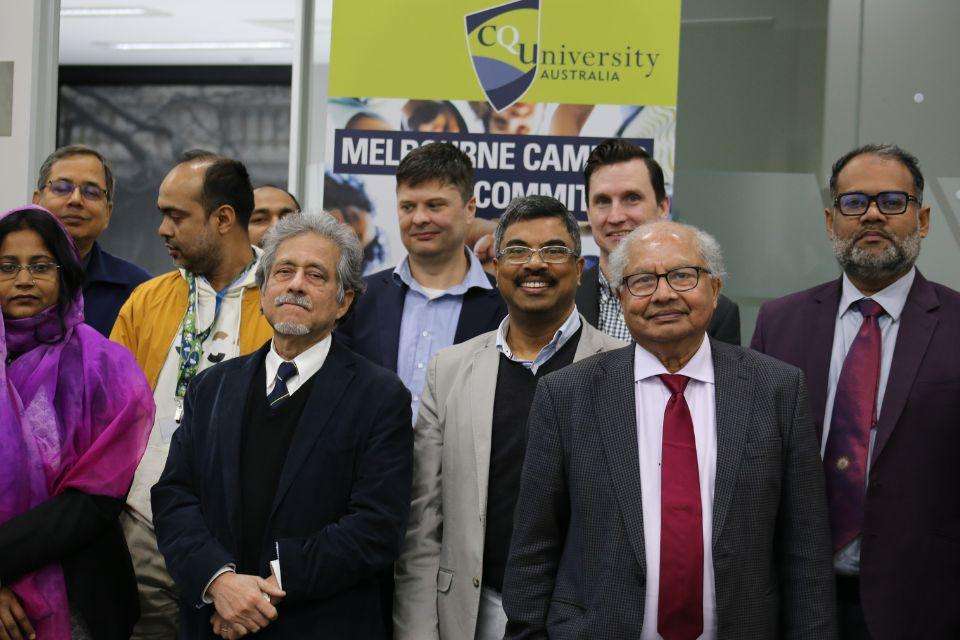 A CQUniversity research project is supporting energy and power development in Bangladesh, with support from the Australian Government through the Australia Awards Fellowships program. 
The three-week fellowship for 13 Bangladeshi energy sector experts features training workshops with CQU academics and industry leaders in Melbourne, Sydney, Newcastle, Brisbane and Gladstone, and visits to a broad range of energy production sites. 
CQU International Business and Strategy academic Professor Quamrul Alam from the School of Business and Law is leading the project, which received DFAT Australia Awards Fellowships 2023 worth $364,476.
The international fellows arrived in Melbourne on Sunday 6 August 2023, for a week of initiation and training at CQU Melbourne.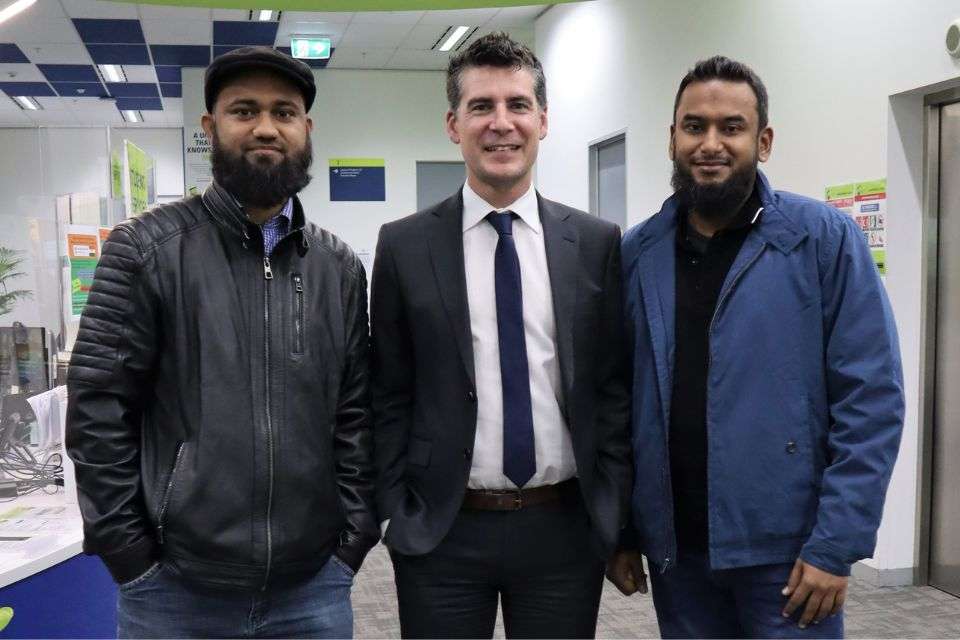 Professor Alam said the unique opportunity reflects Australia's diverse and innovative energy sector, and CQUniversity's deep networks with industry. 
"The fellows have the opportunity to visit infrastructure from solar, wind and renewables, to cutting-edge hydrogen projects, and Australia's largest gas and coal facilities, across Victoria, New South Wales and Queensland," he said. 
"The workshops will feature experts from Australian Energy Market Operators, to academics leading renewables research, and experienced managers of energy production, including CQUniversity's former chancellor and NRG Power Station manager John Abbott."
"Through our collaborative research, CQUniversity has strong relationships with industry across the Australian energy sector, and this project provides vital opportunities for Australia-Bangladesh collaboration in energy and power production too."
The fellowship includes visits to the Department of Foreign Affairs and Trade and the Bangladeshi High Commission in Canberra, and CQUniversity's Centre for Hydrogen and Renewable Energy in Gladstone, before returning to Bangladesh at the end of August.  
The Australia Awards Fellowships aim to build networks of influence and leadership, by providing short-term opportunities for in-Australia study, research and professional development activities, hosted by Australian organisations.