Former Melbourne rail technician creates new art from Magnetic Island, thanks to CQU's training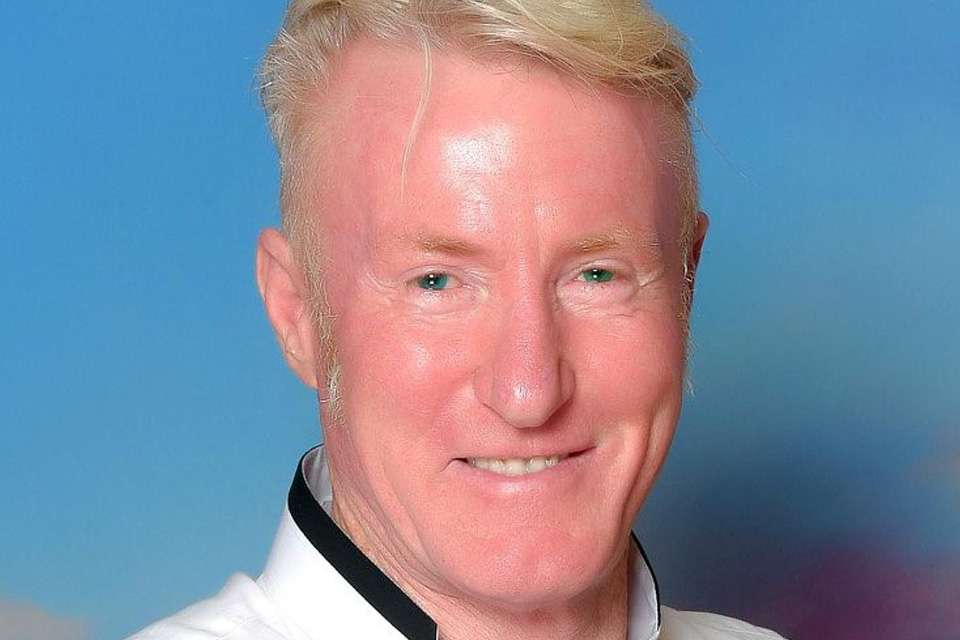 After a 13-year career working in the railway in Melbourne, Douglas Elliott has found what he's always been looking for by pursuing a Diploma of Visual Art with CQUniversity from his home on Magnetic Island. 
Douglas has encouraged others to pursue what they're looking for in their career or education aspirations.
Douglas, who was a technician and his wife Wendy, who was a train driver, moved from Melbourne to Magnetic Island and took up their respective passions for art and fashion.
"I was motivated to study the Diploma of Visual Arts at CQU because of the flexibility of this course and it can be done online from a Tropical Island," he said.
"Creating art is a skill that will enhance my retirement because artists don't retire."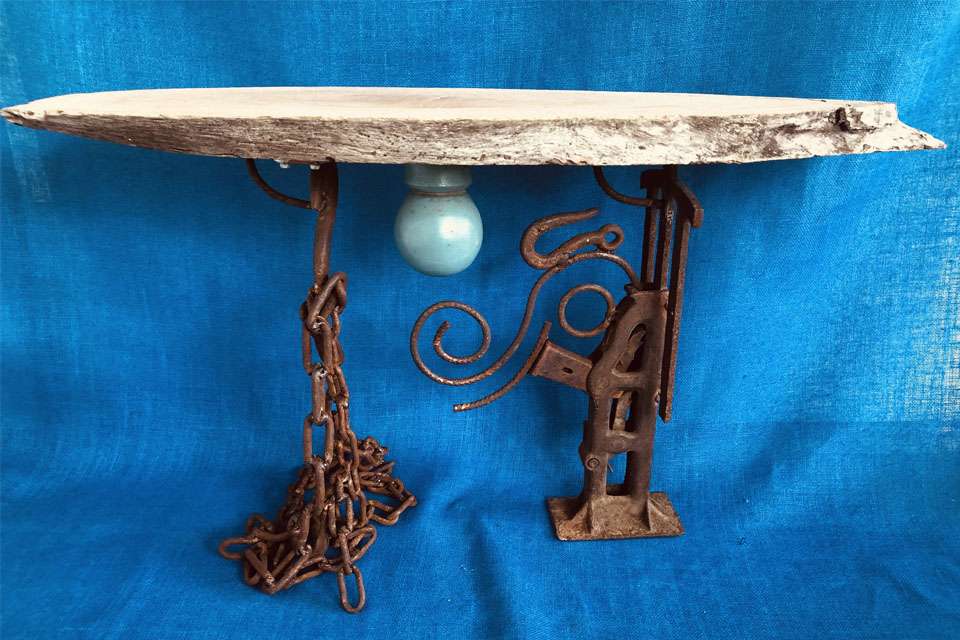 While Douglas said he first dabbled in art as a teenager, his background also included time as a martial arts teacher and bouncer, which he used to finance his art practice.
 During his time in the railway, he used to collect scrap metal to create his sculptures which he sold to colleagues.
"The training I am receiving from CQU is very helpful in my artistic practice as it is taking me well out of my usual comfort zone to produce art that could not be produced any other way," he said.
"I feel this course is expanding my artistic skill set greatly. I see this course is extremely well designed in a way that makes the course enjoyable and challenging. 
"Doing this course was exactly what I was looking for. What really helps with this course is the availability and enthusiastic encouragement from my teacher, Carmen Gray."