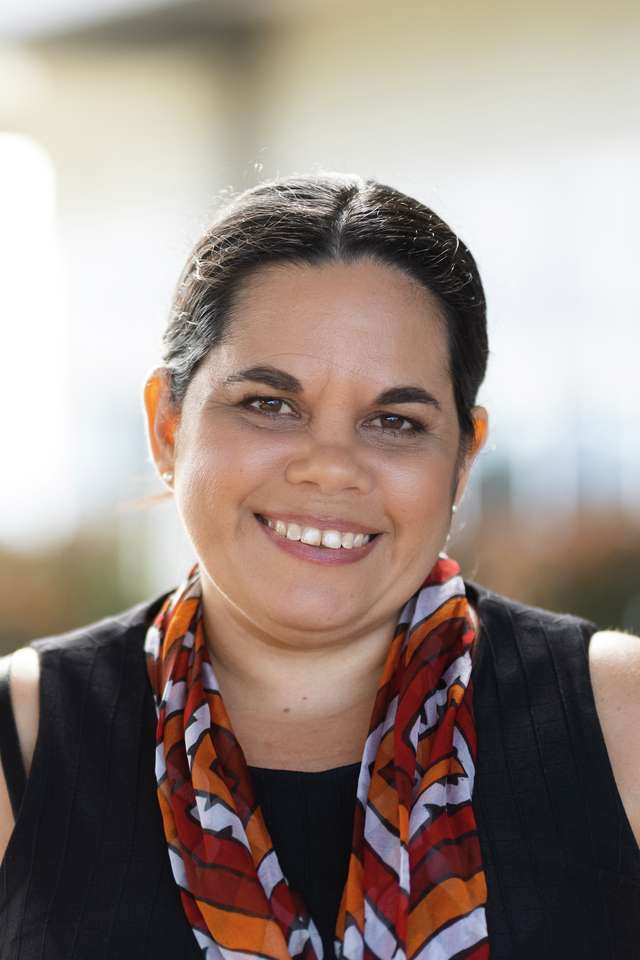 Nareeta is a descendant of the Purga Mission from Ipswich, Queensland, with cultural connections to the Kullilli Thargomindah people, the Gimuy Walubara Yidinji people and maternal non-Indigenous Australian heritage. Nareeta is deeply committed to reconciliation action and Indigenous representation in her work as a lawyer and as a volunteer.
Nareeta is a member of the board of advisors at the Queensland Museum's Aboriginal and Torres Strait Islander Consultative Committee, the Australian Lawyers Alliance First Nations Special Interest Group, and was recently appointed as co-chairperson of the Legal Professional Reconciliation Network. She volunteers as a mentor to CQUniversity students and speaks to low-socioeconomic status schools in the Cairns region to encourage students to pursue education. She is also a casual academic at the University, providing tutoring to Bachelor of Law students.
As a pro bono lawyer and First Nations advisor at Holding Redlich, Nareeta is strongly passionate about assisting people who are vulnerable and struggling. Nareeta also led the firm's consultation process with the Traditional Owners of the land to rename meeting rooms in First Nations languages in Brisbane and Cairns.
Nareeta received the Associate Vice-Chancellor medal in 2017. In 2018, the Queensland Law Society awarded Nareeta the First Nations Legal Student of the Year award, followed by the First Nations Solicitor of the Year award in 2021. More recently, Nareeta was named Australasian Lawyer's Elite Woman of 2022.
CQUniversity is proud to recognise Nareeta as the recipient of the 2022 Alumnus of the Year – Early Career Achievement award.