Bachelor of Science (Honours) & Graduate Certificate in Clinical Ultrasound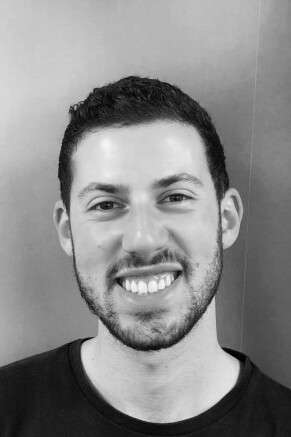 Aidan is a paramedic who undertook Honours research into ultrasound-guided intravenous cannulation, followed by a Graduate Certificate in Clinical Ultrasound at CQUniversity. Aidan used his studies and experience to launch The PoCUS Course, an international training program for Point of Care Ultrasound.
Aidan has also been instrumental in developing international best-practice guidelines to assist paramedics to make better decisions regarding social media use in their work, with his paper featuring a new decision-making matrix (co-authored with Dr Ruth Townsend) translated into multiple languages.
Aidan is a thought-leader and keen advocate of evidenced-based practice, and equitable and non-discriminatory healthcare practice.
CQUniversity is proud to recognise Aidan as the recipient of the 2022 Alumnus of the Year – Industry Achievement award.