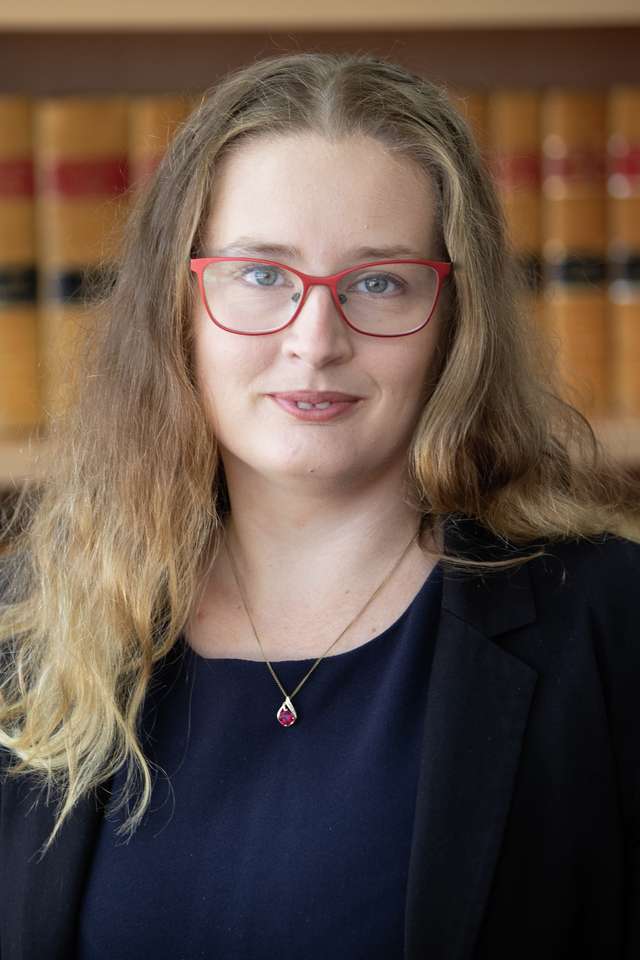 Clarissa exemplifies the experience of many CQUniversity graduates in having to overcome difficult circumstances to follow her study and career plans. She began working for Access Law Group at the same time as starting her Bachelor of Laws at CQUniversity, progressing from a full-time administration position while studying, to being appointed to the role of Associate Lawyer in 2021. In 2023, Clarissa started a new position as a Lawyer at Our Lawyers.
She is responsible for transactions involving the buying and selling of companies, advising on strategic and serious operational issues and is an acknowledged expert in dealing with terms and conditions of trade and service agreements. Clarissa shares her expertise with the community, providing pro-bono support to small and start-up businesses.
Her expertise has been recognised through her status as a finalist in two different prestigious legal awards programs. The Women in Law Awards is the benchmark for excellence, celebrating and recognising the outstanding women influencing the Australian legal profession. Clarissa was one of ten national finalists in the category "recognising outstanding performance by an individual who has recently commenced her legal career". The 30 Under 30 national awards provide finalists and winners with industry-wide recognition for professional competency while highlighting their passion for the law and great dedication for personal advancement. Clarissa was a finalist in these awards for the second time in 2022.
In addition to her legal career, Clarissa is dedicated to supporting others through her association with Junior Chamber International (JCI) – a global, not-for-profit organisation for young people to develop leadership skills and make an impact in local communities through volunteerism aligned with the UN Sustainable Development Goals. Clarissa has progressed from membership and leadership roles in her local branch to being on the seven-member National Board, responsible for national training programs. In 2023, Clarissa was appointed as the National Chair of JCI.
CQUniversity is proud to recognise Clarissa as the recipient of the 2023 Alumnus of the Year – Early Career Achievement award.