Welcome to the School of Graduate Research (SGR). We're excited to walk alongside you, in your pursuit of a research higher degree. 
Research that changes lives … at CQU, this is more than just a slogan, it's the blueprint for how we operate.  
Our research is focused on making a real difference through meeting the needs of the industries and communities that we work with. 
We believe that studying a research degree should be transformational experience in more ways than one.  Learning to become a researcher should change the way your brain works and the way you view the world around you. Plus, every research project will create new knowledge with the potential to make a positive difference – just imagine what this could do for the area you're passionate about. 
Join CQU for your research degree and find a world of support to help you succeed. No matter where you come from, we're keen to work with you to reach your research goals. Plus, with CQU's flexibility in locations and course offerings, you don't need to leave home or give up your job to get started in a research higher degree:
If you don't meet the standard prerequisites for entry into a research higher degree, you can find a pathway forward a CQU through our unique Graduate Certificate in Research and the recently introduced PhD Industry. 
Explore our Graduate Research Courses.
In addition to the support and guidance of your supervisor(s), the friendly and accessible staff at the School of Graduate Research will help make your research as smooth as possible – whether it be professional development & training, networking with industry, ethics, grants, legal arrangements or funding to support your project – we're here to support you every step of the way.
We look forward to welcoming you to the CQUniversity research community soon!
Susan Kinnear
Dean, School of Graduate Research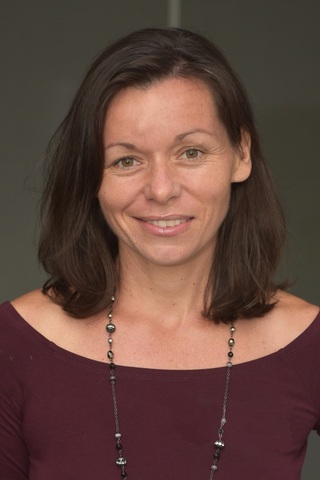 Research Higher Degrees
We see you making a real difference and changing lives with our Research Higher Degrees. Build on your experience and turn your passion into a research qualification.