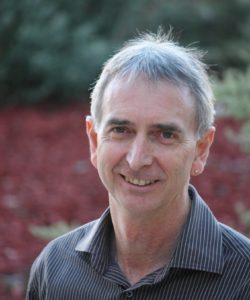 Associate Professor Peter Massey
Associate Professor Peter Massey is a Clinical Nurse Consultant and Program Manager for Health Protection with Hunter New England Population Health. A/Prof Massey is an Adjunct Professor with the Centre for Indigenous Health Equity Research. He has worked in public health in rural NSW for over 30 years and has expertise in immunisation, communicable disease control, zoonoses, public health emergencies and Aboriginal health. He brings a strong rural and equity focus to all aspects of public health and has experience in research capacity building and community-based research. His work has had a significant policy and practice impact across Australia and has influenced approaches internationally. A/Prof Massey leads a team that has formed strong connections with Aboriginal communities and services in northwest NSW to control communicable diseases for the Hunter New England Local Health District.
Ms Melody Muscat
Melody Muscat is a Health Promotion Practitioner with a background in public health and evidence-based practice, community engagement and research, with specific experience and expertise in Aboriginal and Torres Strait Islander Health and Wellbeing. Ms Muscat is an Aboriginal woman from the Bidjara nation of Western Queensland and is currently working on a national evaluation for the Department of Health project with several CIHER staff, including Prof Doran, Ms Langham and Mr Potts.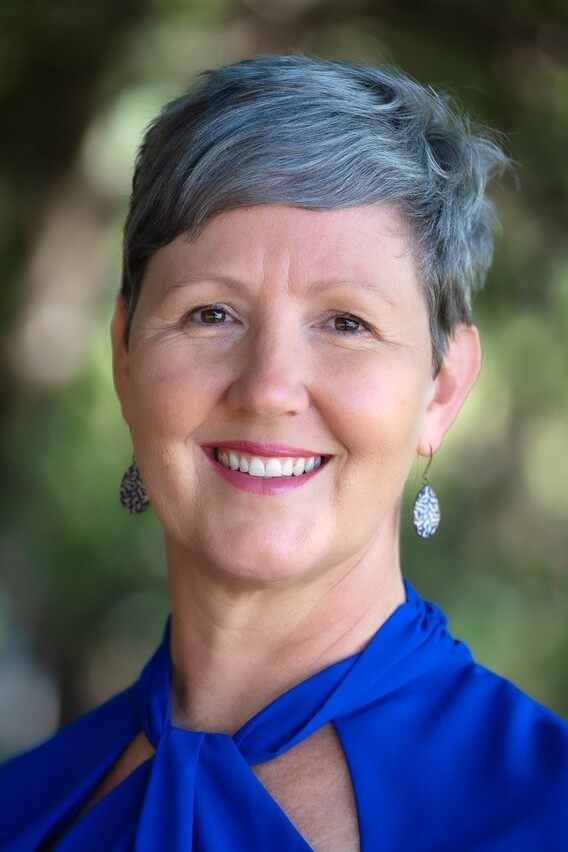 Dr Michelle Redman-Maclaren
Dr Michelle Redman-Maclaren is the Associate Dean of Research Education at James Cook University and Adjunct Senior Lecturer with the Centre for Indigenous Health Equity Research (CIHER) at CQUniversity. Dr Redman-MacLaren has a professional background as a social worker and continues to draw on her passion for inclusive, developmental and decolonising processes developed during her undergraduate and Master of Social Work studies at the University of Queensland. Since 2005, Dr Redman-MacLaren has contributed to higher education as a tutor, lecturer, field educator, public health researcher and more recently as a supervisor for higher degree students. She is a qualitative public health researcher and works closely with Indigenous peoples and researchers, especially Pacific Islander and Aboriginal and Torres Strait Islander peoples, to improve sexual and reproductive health, reduce transmission of infectious diseases and strengthen health systems.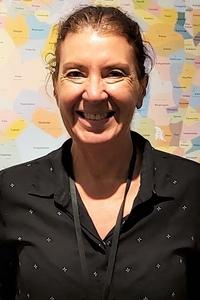 Dr Sandra Campbell 
Dr Sandra Campbell is an Aboriginal public health researcher from Mandandantji country in southwest Queensland. Dr Campbell is currently working at Charles Darwin University, leading the data team for the Australian Nurse Family Partnership Program (ANFPP) National Support Service. Dr Campbell is an Adjunct Senior Research Fellow with the Centre for Indigenous Health Equity Research. She has a professional background in nursing and midwifery, and her quantitative and qualitative research skills are built on a foundation of providing clinical care and health promotion in Aboriginal communities in Queensland, the Northern Territory and Victoria. Dr Campbell's PhD studies used epidemiological methods to elaborate on the importance of improving the health of Indigenous women of childbearing age before and between pregnancies to impact the immediate and long-term health of the next generation. Her clinical and research experience is focused primarily on Indigenous primary health care and primary health care services. Since 1999, she has led collaborative Indigenous community-based health research projects to successful completion. Her research interests have included maternal and child health, adolescent health, including mental health, intergenerational health and chronic disease prevention, tobacco control, and health service and workforce research. Since 2013, Dr Campbell has been an Assessor for NHMRC Indigenous Health grant application rounds as an External Assessor and Projects Grants Review Panel Member. She regularly peers reviews academic manuscripts: in the past 5 years, she has accepted invitations to review from 13 national and international journals. Dr Campbell has been a member of Apunipima's Research Governance Committee since 2014, and throughout 2017, she was a member of the James Cook University HREC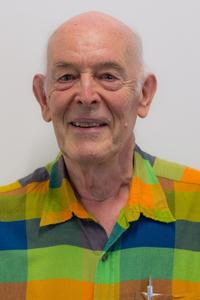 Professor R M W (Bob) Dixon 
R. M. W. (Bob) Dixon is an Adjunct Professor at CQUniversity Cairns Campus.
It could be said that Bob Dixon sports a linguistic cloak of many colours. For forty years, he revelled in on-the-spot fieldwork—in Brazil (The Jarawara Language of Southern Amazonia, 2004), in the South Pacific (A Grammar of Boumaa Fijian, 1988), and especially in Australia (grammars of Dyirbal, 1972, and Yidiñ, 1977, amongst others). He has also published two general books on Australian languages (1980 and 2002). Being equally intrigued with his native language, he has published A Semantic Approach to English Grammar (1991, 2905), Making New Words: Morphological Derivation in English (2014), and English Prepositions: their Meanings and Uses (2021). Bob Dixon also enjoys looking for inductive generalisations which reveal the nature of human language, resulting in Ergativity (1979, 1994), and the three-volume Basic Linguistic Theory (2010, 2012), among other works. His enterprise extends outwards from these foci to kinship systems, the poetry of songs, and the nature of linguistic evolution (with The Rise and Fall of Languages, 1997 and Are Some Languages Better than Others? 2015). He has been inspired by the linguistic acumen, insight, and integrity of Alexandra Aikhenvald, with whom he has had a long and prosperous partnership, as recounted in his academic autobiography I am a Linguist (Brill 2011).