Dr Imran Ali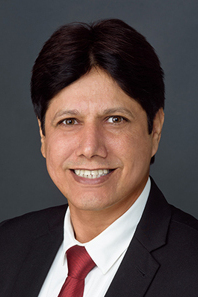 Dr Imran Ali is a lecturer in operations and innovation management at School of Business and Law, Central Queensland University, Melbourne. Imran has a PhD in Operations and Supply Chain Management from the University of South Australia Business School in 2017. His areas of interest include digital transformation of food supply chains, collaboration, climate change, Industry 4.0, supply chain risk and resilience. Imran has extensive experience of working with a range of stakeholders and has led several externally funded projects in the agribusiness sector.
Contact: i.ali@cqu.edu.a
View Imran's ResearchGate profile
Dr Jay Ananda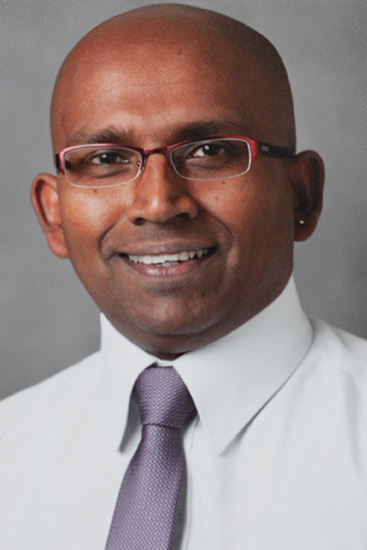 Dr Jay Ananda is a senior lecturer in economics at CQUniversity's Melbourne Campus. His research focuses on water resources management and policy, and economic and environmental performance assessment. Jay is currently involved in projects examining urban water regulation, health indicator modelling for regional development and household food waste behaviour.
Research focuses include environmental economics, water economics and water policy, efficiency and productivity analysis, regional economics and local government, agricultural and resource economics.
Contact: j.ananda@cqu.edu.au
Dr Tage Andersson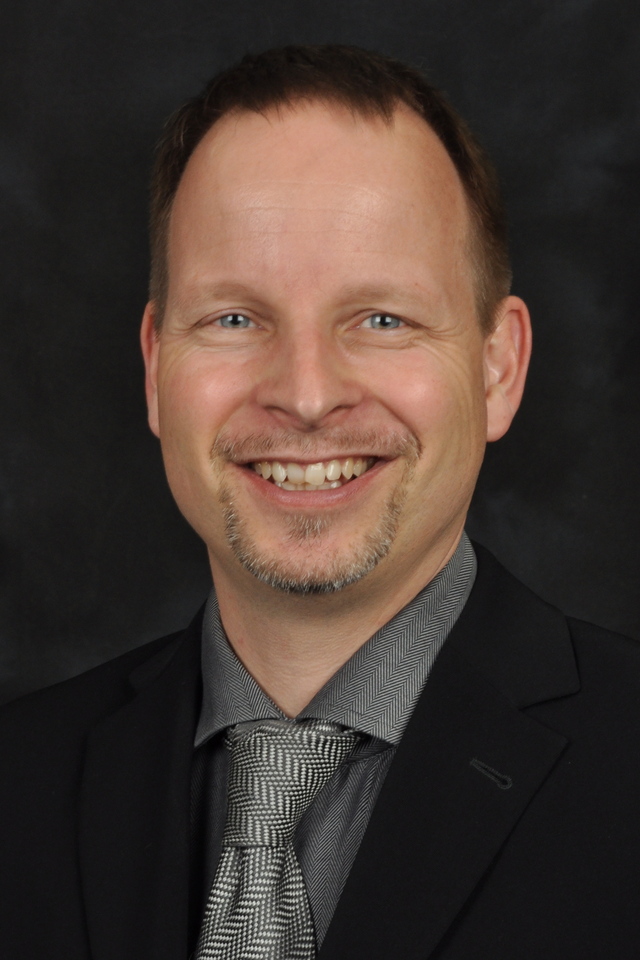 Dr Tage Andersson is Head of Course for the Bachelor of Business and lectures on innovation and management. He has 25 years of combined professional, academic, and research experience and focuses on the intersection between digital technologies, innovation, entrepreneurship, strategy, projects, and supply chains.
Prior to joining CQUniversity, Dr Andersson worked in several senior management positions at companies such as Nokia, Cochlear, Fujitsu, and Etherstack. He has been responsible for innovation and business development; operations and supply chain management; project and program management; technology and engineering management.
Contact: t.andersson@cqu.edu.au
Professor Dean Carson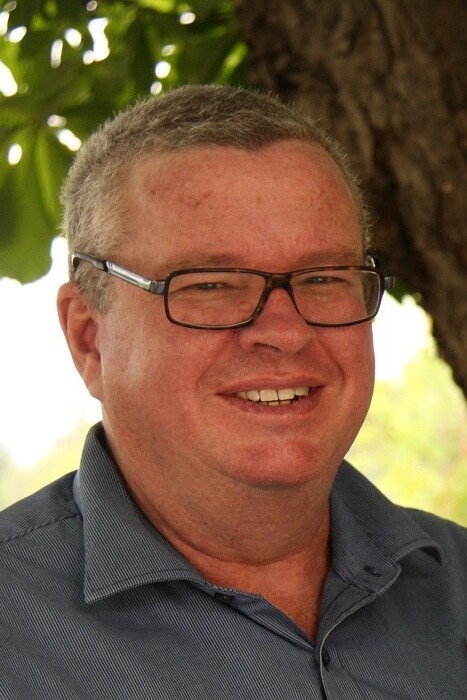 Professor Dean Carson is a human geographer with an interest in who lives in, works in and visits rural and remote areas. His research attempts to understand how and why geographic patterns emerge and change. Dean has spent the past six years sharing his time between northern Sweden and South Australia, leading international comparative studies focused mainly on very small towns and villages in 'northern' peripheries of high income countries.
Prior to that, Dean headed the Demographic Research Program with Charles Darwin University and Northern Territory Treasury. Dean has a long association with CQUniversity, having studied and worked at the Capricornia Institute of Advanced Education and other incarnations. Professor Carson has recently returned to CQUniversity (whilst currently based in Sweden).
Contact: d.carson@cqu.edu.au
Dr Jeremy De Valck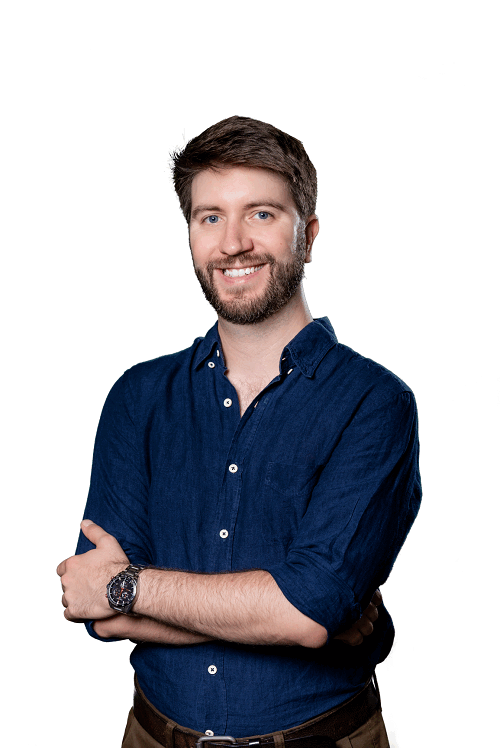 Dr Jeremy De Valck is a transdisciplinary environmental economist, with strong research interests in natural resource management and geographic information systems. He applies non-market valuation techniques (e.g. choice modelling) to the study of environmental assets, ecosystem services and biodiversity. Since joining CQUniversity in 2016, Dr De Valck has led or been involved in over $1.2M in research projects related to the assessment of socio-cultural, economic and environmental impacts in the Great Barrier Reef region. His current research relates to the application of revealed and stated preference techniques to value the environment. Dr De Valck also conducts research in the fields of agricultural economics and food supply chain in relation with on-going projects for RECoE (Rural Economies Centre of Excellence) and the Queensland Government Department of Environment and Science.
Contact: j.devalck@cqu.edu.au
Dr Tasadduq Imam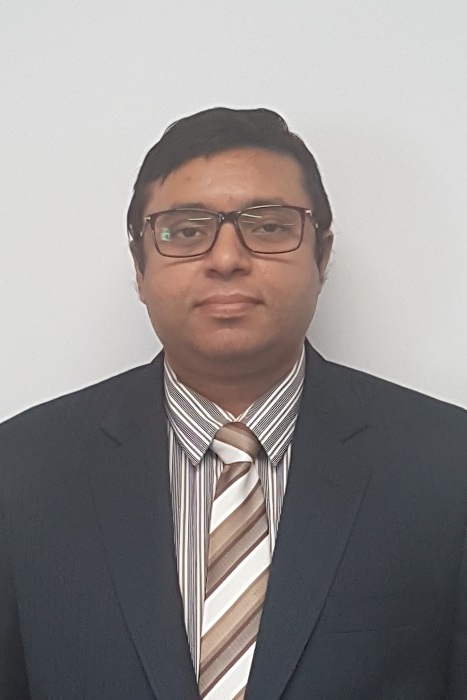 Dr Tasadduq Imam is a finance academic with a multidisciplinary background in both computer science and engineering, and business management. He has educational degrees in politics, policy and tertiary education. He has won or been co-investigator on multiple internal and external research grants. He has a track record in supervision of RHD students across multiple areas of business and computer science, and an emerging profile of publications in top quality journals across disciplines.
Dr Imam's research interests include: Artificial Intelligence, machine learning, and data mining applied in various fields including computational finance, business analytics, and industry 4.0 technologies. Additionally, he has interests and track records in leadership, sustainability, higher education, corporate governance, digital marketing, and technology adoption and innovation.
Contact: t.imam@cqu.edu.au
View Tasdduq's ResearchGate profile
Professor Susan Kinnear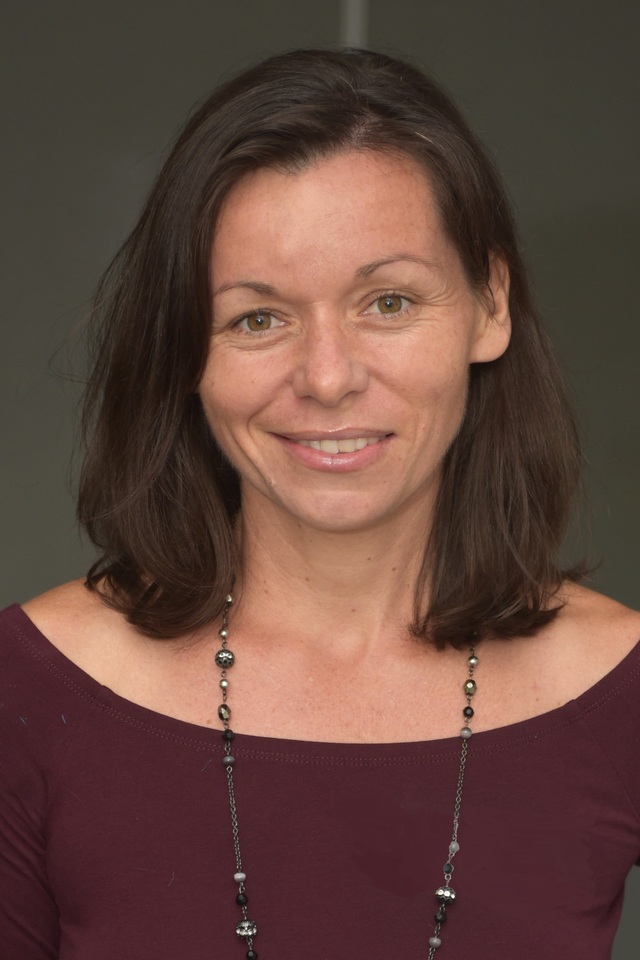 Professor Susan Kinnear has a research background in regional development, with expertise in regional policy, regional business and innovation, collaborative platforms and (environmental) sustainability issues. She has also led or supported various research projects dealing with climate change, agricultural supply chains and Indigenous issues. Susan has successfully secured and managed contract research projects for clients across industry as well as local, state and federal government, and supervises masters and doctoral-level students across a range of discipline areas.
Professor Kinnear's current research focus areas include: Regional Growth, Development and Planning; Stakeholder relationships; and Research Training.
Contact: s.kinnear@cqu.edu.au
View Susan's ResearchGate profile
Dr En Li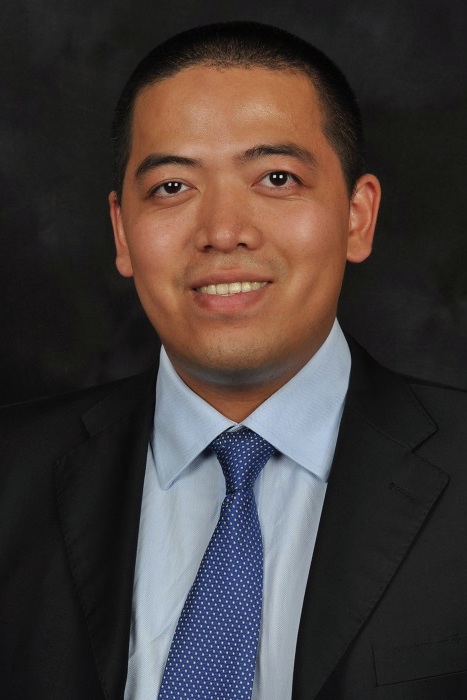 Dr En Li is a Senior Lecturer in Marketing at CQUniversity School of Business and Law. He completed his PhD at the University of Sydney in 2011. He has been honoured with Beta Gamma Sigma lifetime membership, as well as the World Business Institute fellowship, and has received multiple best/excellent paper awards. He was also a Top 15 Unijobs Lecturer of the Year in Australia in 2013.
Dr Li's research interests include: gambling and addictive behaviours; marketing and advertising; affect and emotion; attention and perception; ethnicity and culture; and tourism and hospitality.
Contact: e.li@cqu.edu.au
Dr Trang Nguyen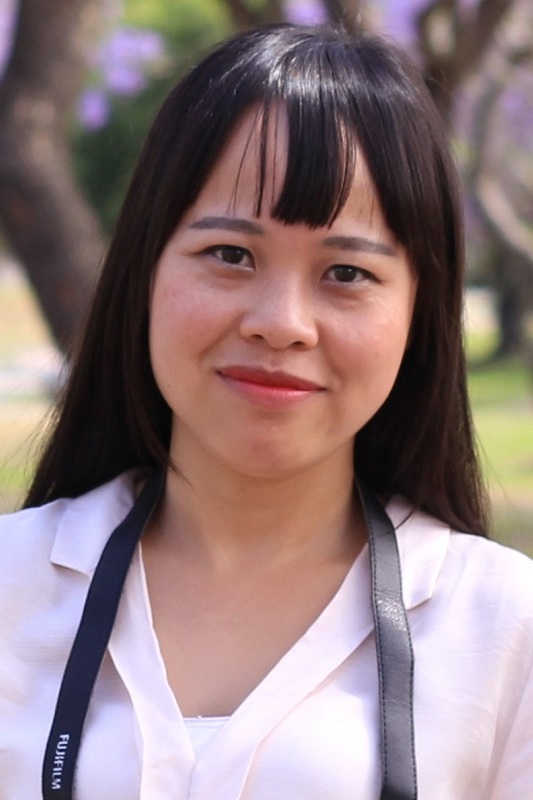 Dr Trang Nguyen currently works at the School of Business and Law, CQUniversity. Her research is interdisciplinary, situated between Economics, Applied Linguistics, Education, and Sociology. She is keen to explore multiple issues related to human behaviour under social and structural conditions, which range across these four research fields. 
Trang is recently interested in supply chain management and collaboration in the agriculture sector. She is the author of the forthcoming book "Individual Language Policy: Bilingual Youth in Vietnam" published with Multilingual Matters (2022).
Dr Anja Pabel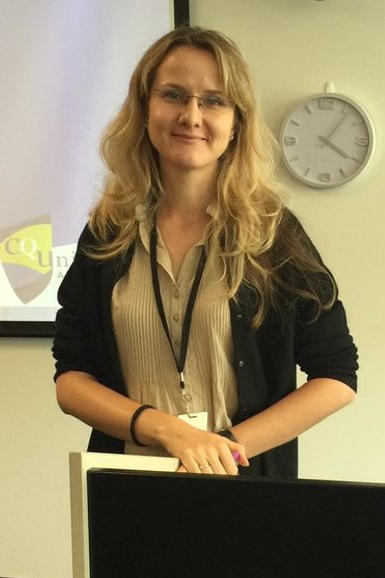 Dr Anja Pabel has a PhD in tourism from James Cook University, Australia. Currently, she is a lecturer in tourism at the School of Business and Law, CQUniversity, Australia. Her research interests include tourist behaviour, marine tourism, tourism sustainability and humour research. Anja has published 22 journal articles, 12 book chapters, 9 papers in refereed conference proceedings and is the co-author on 2 books.
Contact: a.pabel@cqu.edu.au
View Anja's ResearchGate profile and Scopus listing
Dr Kalpana Pudasaini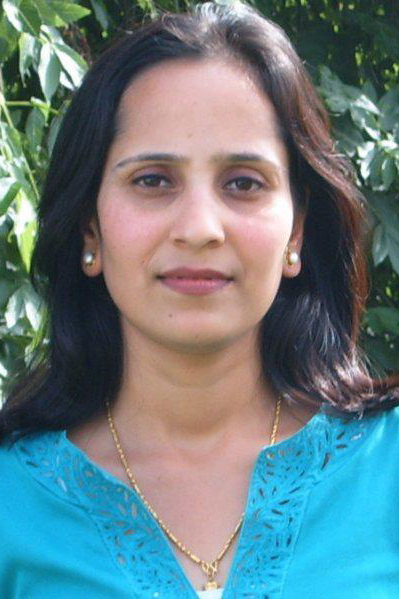 Dr Kalpana Pudasaini is a Senior Research Officer at CQUniversity. She has more than a decade of research and teaching experience in environmental chemistry, applied economics, soil conservation and sustainable regenerative agriculture in Australia and overseas. Currently, she has been working on various carbon standards and economically viable carbon crediting methods and schemes, and regional development. Dr Pudasaini has a PhD in Environmental Chemistry from CQUniversity Australia, and MSc and BSc in Environmental Science from Nepal. She has published dozens of refereed papers and project reports. Over her academic career, she received several national and international awards for her academic and professional achievements.
Contact: k.pudasaini@cqu.edu.au
Dr Azad Rahman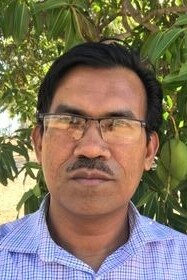 Dr Azad Rahman is currently working as a Post-Doctoral Research Fellow at the School of Business and Law, CQUniversity. His research is focused on supply and value chain analysis, rural and regional economics, and regional development. In the past, Dr Rahman has engaged in various research projects including optimization, forecasting, cost estimation and sustainable energy. Currently, he is working on a CRC funded project on economic models for agriculture supply chains with a focus on developing and testing collaborative business models for the horticulture industry in regional Australia. Over his academic career, he has published over 25 refereed papers and project reports. Through his research, he has engaged industry partners and linked local, state and federal governments and relevant stakeholders through focus group workshops and panel discussions.
Contact: a.rahman2@cqu.edu.au
View Azad's ResearchGate profile
Dr Darshana Rajapaksa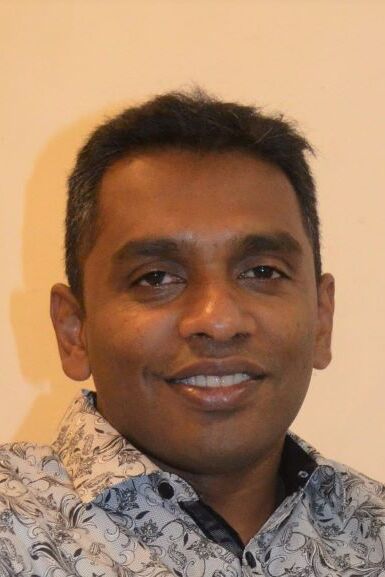 Dr Darshana Rajapaksa has a decade of experience working as a researcher and lecturer in the fields of agricultural, environmental and development economics. Darshana completed a doctorate in economics at the School of Economics and Finance, Queensland University of Technology (QUT) in August 2015. He also earned a BSc in agriculture and a MSc in agricultural economics. He has been involved in several research projects in Australia, Japan and Sri Lanka. Over his career, he has published a number of high impact journal articles, book chapters and reports. Dr Rajapaksa's research interest includes non-market valuation, climate change, environmental behaviour, agricultural economics and supply chain analysis.
Contact: d.rajapaksadewage@cqu.edu.au
View Darshana's ResearchGate profile
Dr Michelle Thompson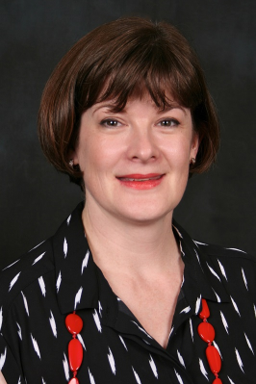 Dr Michelle Thompson is a lecturer in tourism at Central Queensland University, Cairns, Australia. Her research interests focus on tourism in agricultural regions, specifically food and agri-tourism, regional tourism development and issues related to sustainable tourism in natural areas. Michelle's research reflects her passion for regional tourism issues and applied research that provides industry and community outcomes. Current projects include working with industry partners on the Cairns Airport Visitor Survey to examine tourism trends in the Cairns region, and delivering workshops to develop tourism products and experiences from agricultural resources.
Contact: m.thompson@cqu.edu.au
Dr Galina Williams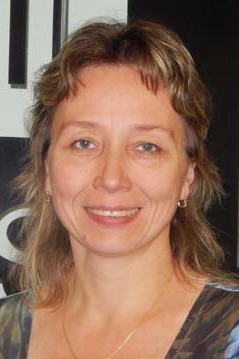 Dr Galina Williams is a Senior Lecturer in Economics (level C) in the School of Business and Law, CQUniversity, Brisbane. She is also a member of Tertiary Education Quality and Standards Agency (TEQSA) Register of Experts, Australia.
Dr Williams has sound research expertise in various economics approaches and tools (economic impact assessment; non market valuation techniques: i.e. choice modelling, contingent valuation method, qualitative and quantitative surveys; experimental economics; input output method). She also has extensive teaching experience in economics (i.e. Environmental Economics, Economics for Business, Property Economics, Macroeconomics and Microeconomics) and statistics.
Since 2005 Dr Williams has been involved in a number of research projects and consultancies with total funding value of $1.9 million. Funding bodies included the Queensland Research Council, Queensland Government, CSIRO, ACARP and Anglo Coal.
Contact: g.williams@cqu.edu.au