Dr Upamali Amarakoon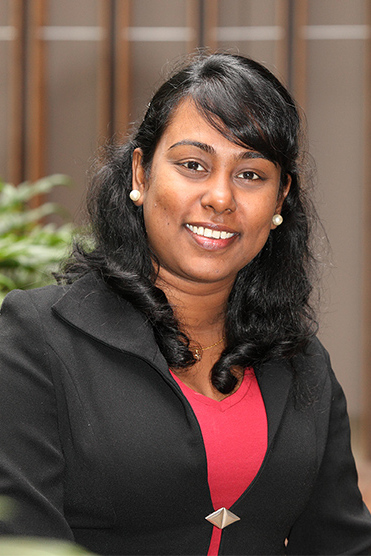 Dr Upamali Amarakoon is a lecturer in human resource management in the College of Business of CQ University. Her current research interests are in human resource management (HRM) innovation, volunteer management, and addressing HRM challenges in regional Australia. She currently supervises multiple Research Higher Degree students and leads a stakeholder engagement project with Foodbank Australia, funded by Fight Food Waste Cooperative Research Center.
Contact: u.amarakoon@cqu.edu.au
Dr Salahuddin Azad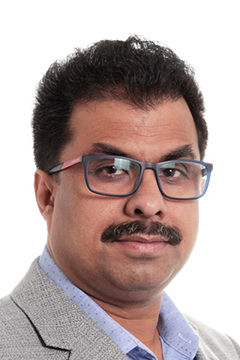 Dr Salahuddin Azad is a Lecturer-ICT and the Discipline Lead - Mobile Applications in the College of ICT, School of Engineering and Technology (SET) at CQUniversity. He received his Ph.D. from Monash University and BSc in Computer Science and Engineering from Bangladesh University of Engineering & Technology. Prior to his current role, Dr Azad worked in various roles at CQUniversity, including as Postdoctoral Research Fellow, Adjunct Research Fellow, Sessional Academic, and Statistical Support Officer. Dr Azad has extensive experience in data science and machine learning research, and outstanding expertise in statistical modelling and analysis.
Contact: s.azad@cqu.edu.au
Dr Janice Ban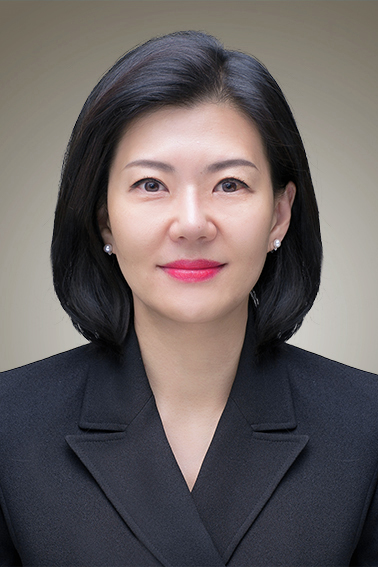 Dr Janice Ban is a Lecturer in Marketing at CQUniversity School of Business and Law and is a highly qualified academic practitioner with an extensive industrial background in Marketing, HRM, and Tourism & Hospitality. In 2018, Dr Ban joined CQU with over 28 years of global industrial career employment, including 13 years of senior management experience. She has dealt with a wide range of marketing issues regarding clients, stakeholders, and professionals in the hospitality, event management, and/or tourism industries. Dr Ban has published research journal papers that are associated with eco-tourism, sustainable tourism, food waste management, environmentally friendly management, and consumer behaviours in Australia. She has closely liaised with Australian or Korean governments, Australian Regional and Local Councils, and international academia.
Contact: j.ban@cqu.edu.au
Dr John Cokley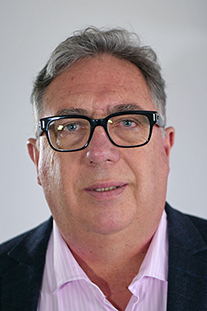 Dr John Cokley specialises in studying business aspects of regional and remote communities, especially media and retail commerce. He has lived, worked and researched in a range of regional communities in Australia including Far North Queensland, Outback Western Queensland, and rural north-western Victoria. For the past 15 years Dr Cokley has led international teams researching and publishing sustainability issues for future communities in Outer Space (orbiting and planetary), including collaborations with the Florida Institute of Technology, home of the Aldrin Space Institute.
Contact: j.cokley@cqu.edu.au
Dr Pammie Ellem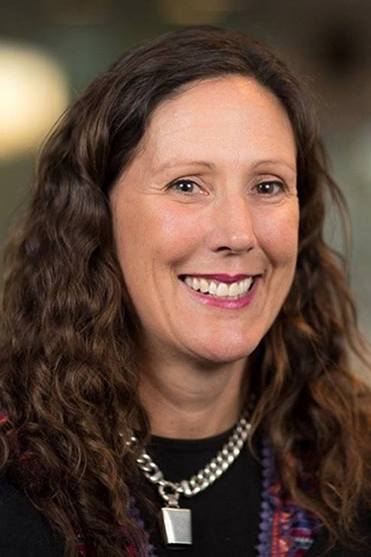 Dr Pammie Ellem is an experienced Registered Nurse and Specialist Breast Cancer Care Nurse who has always been dedicated to nursing and community support in regional, rural and remote areas. Having grown up in rural QLD, Pammie understands firsthand issues and strengths created by the tyranny of distance. Pammie has experience in rural family support and telehealth which compliment service delivery to isolated communities of which she is a strong advocate. Additionally, Pammie engages clinicians in research, enabling fellow clinicians to become involved in research and higher education.
Contact: p.ellem@cqu.edu.au
Dr Nicole Flint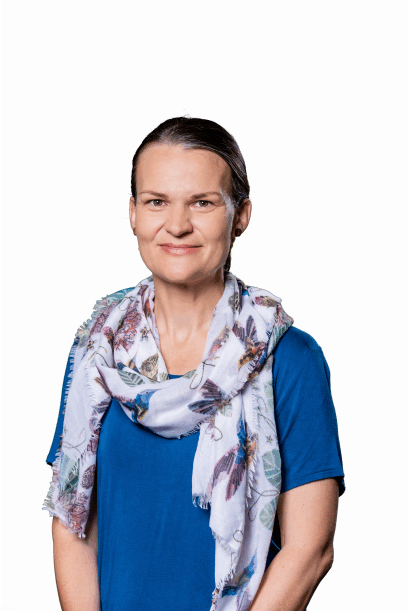 Dr Nicole Flint is a Principal Research Fellow at CQUniversity's Rockhampton Campus with 15 years of postdoctoral experience. Her research aims to develop efficient and effective monitoring, assessment and management programs for freshwater and marine species and ecosystems, including through the development of environmental indicators. Nicole is particularly interested in the diverse waterways and land uses of regional and rural Australia's catchments, rivers, estuaries, and coastal zones. She holds a BSc (Hons) in tropical marine biology, a Ph.D. in freshwater fish biology and a Master of Economics. Nicole has successfully secured, led, and delivered research contracts for a wide range of industry, government and non-government clients, and supervises Ph.D. and Masters by Research students in the fields of aquatic ecology, water quality and economics.
Contact: n.flint@cqu.edu.au
Dr Amlan Haque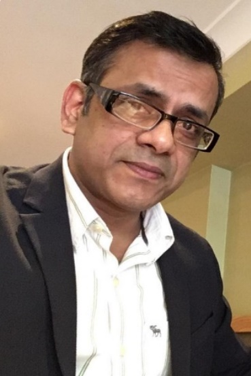 Dr Amlan Haque received his PhD in Responsible Leadership from the University of Wollongong, Australia. He was awarded an Endeavour Postgraduate Award (also known as Australia Award) for his outstanding academic excellence and leadership skills. His research interests include responsible leadership, leadership practices and employee outcomes in organisations, presenteeism, strategic HRM, climate change and complex modelling using structural equation modelling.
Contact: a.haque@cqu.edu.au
Dr Rahat Hossain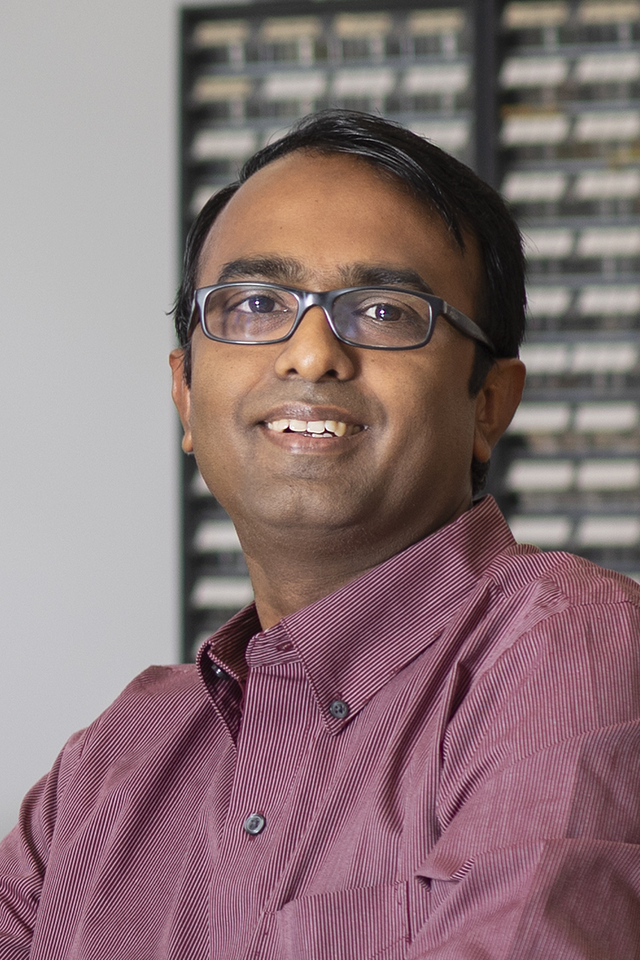 Dr Rahat Hossain is a dedicated and articulate academician at CQUniversity Australia with extensive teaching and learning experience across different areas of Information and Communication Technology (ICT). He moved to Rockhampton, Australia from Bangladesh in March 2010 and completed his PhD in Computational Intelligence in 2013 at CQUniversity. Before his current academic position, Rahat acquired more than seven years of learning and teaching experience in the Department of Computer Science and Information Technology at the Islamic University of Technology (IUT), Bangladesh. Rahat is currently supervising seven (four PhD and there Masters) Research Higher Degree (RHD) students at CQUniversity. Dr Rahat's research interests are in machine learning, time-series analysis, renewable energy, regional studies, and supply chain.
Contact: m.hossain@cqu.edu.au
Dr Malcolm Johnson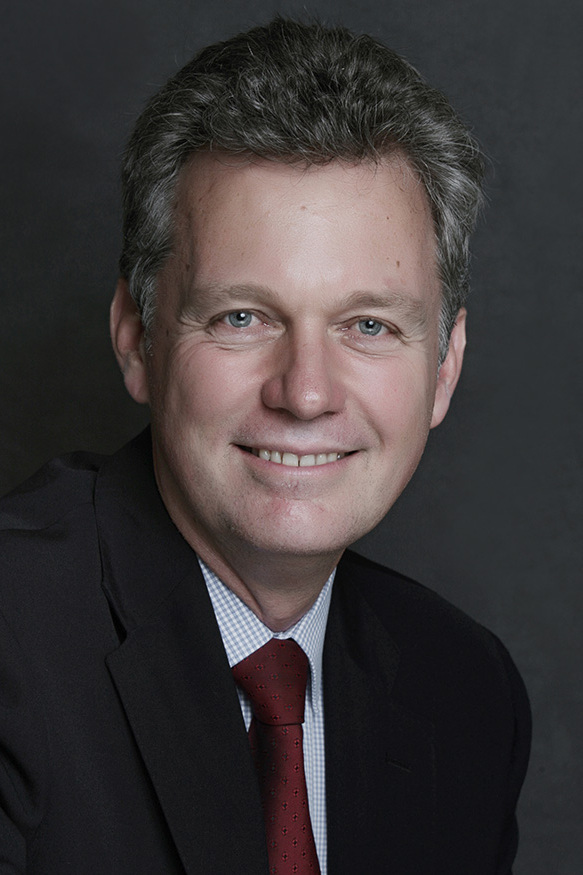 Dr. Malcolm Johnson is a practitioner academic, with a robust background in commercial business planning, turnarounds, business start-ups, and organisational change. Dr Johnson is a leader in strategic thinking, skilled in getting to the core of complex problems to devise programs and practical business solutions. He is focused on delivering mutually beneficial outcomes for stakeholders across a range of commercial and education settings.
Contact: m.n.johnson@cqu.edu.au
Dr Monika Kansal
Dr Monika Kansal has contributed 16 (quartile 1 and 2) publications (2011–2019). She has completed or is working on grants in food waste, sustainability, CSR, scholarship and learning and teaching. She has expertise in research design, qualitative analysis using Nvivo and also moderate quantitative analytical skills. She has been awarded Vice-Chancellor's Award for Exemplary Practice in Learning and Teaching 2016, and Vice-Chancellor's Award for Outstanding Contributions to Learning and Teaching 2018.
Contact: m.kansal@cqu.edu.au
Dr Sardana Khan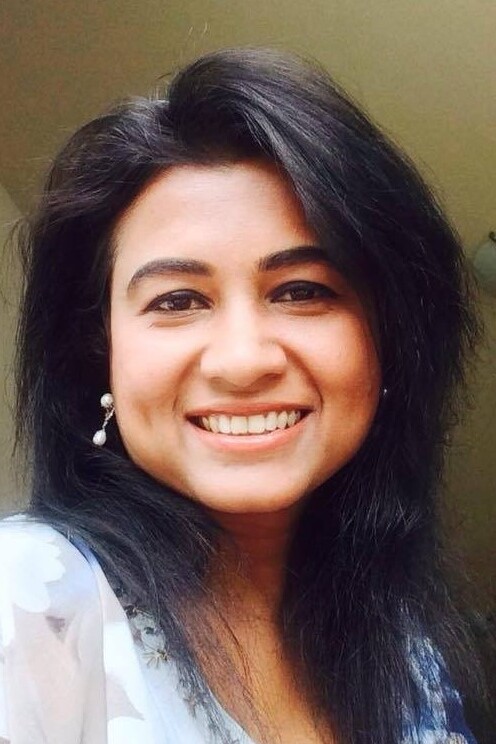 Dr Sardana Khan is a Lecturer at the School of Business and Law, CQUniversity, Australia. Sardana is an Australian Leadership Award (ALA) scholar who was awarded a PhD in Management by La Trobe University in 2013. She is an active researcher who has published 15 research articles and concept papers in top-tier international journals and books, and presented 25 research papers in international conferences, with three best paper awards to her credit. Sardana has also edited two peer reviewed academic journals in the business and management field of research as the Assistant Editor.
Contact: s.khan@cqu.edu.au
Swee Kuik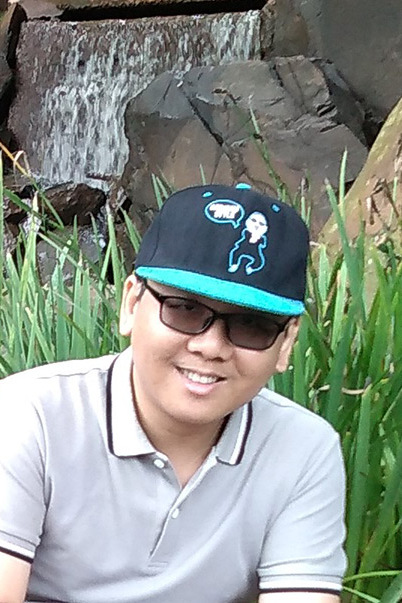 Swee Kuik is with the School of Business and Law, Central Queensland University and he has interests in all areas of industrial and manufacturing management, but particularly logistics and supply chain management, smart manufacturing design, information system management, business analytics and optimisation applications.
Contact: s.kuik@cqu.edu.au
Dr Lily Li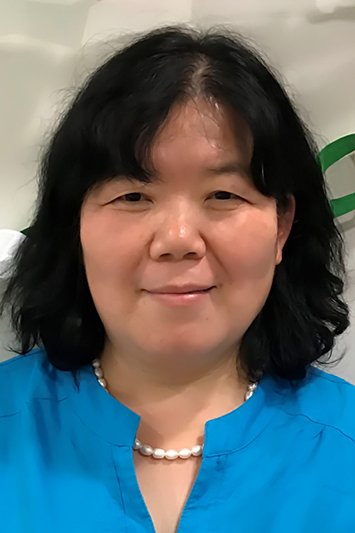 Dr Lily Li is a senior lecturer at the School of Engineering and Technology, CQUniversity. Dr Li's research interests include computational intelligence, evolutionary optimisation and machine learning. Dr Li has strong engagement with local industry and communities. As a mentor, she has successfully supervised two KTP projects in collaboration with Queensland companies. Dr Li is a member of the Australia Computer Society (ACS).
Contact: l.li@cqu.edu.au
Dr Abdul Mazid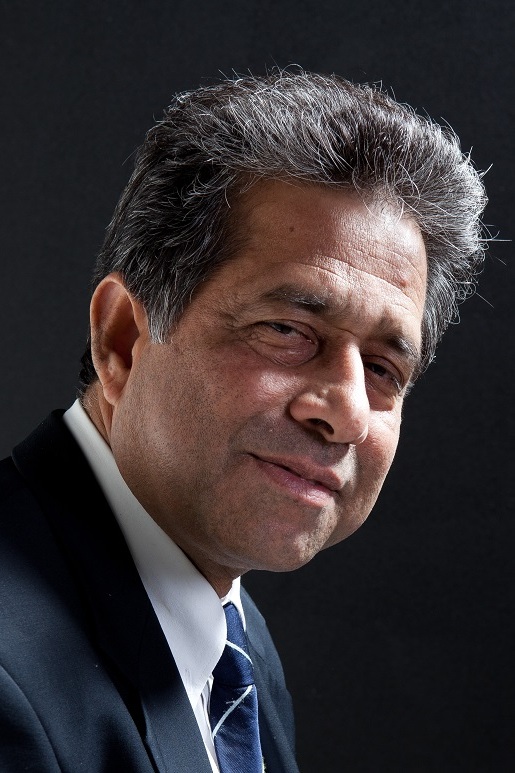 Dr Mazid is a Senior Lecturer of Mechanical and Mechatronics Engineering at CQUniversity Australia. Sustainable machining processes development for economic machining of superalloys (Ti-, Co-, and Ni-based alloys) and other engineering materials, high-speed machining, machine tools dynamics and intelligent robotic grasping are within his current research interests. Output of his research may help regional small to large engineering industries for better sustainability by reducing production costs without affecting product quality.
Mazid's main contribution to science is his hypothesis on vibration-based fatigue damage of high-speed spindle bearings using the method of scattered energy of vibrations. In his work, mathematical models for estimation of scattered energy of vibrations of rotating systems have been developed and proposed. Total scattered energy of vibration is a proposed third parameter for vibration assessment in parallel to amplitude and frequency of vibrations.
He is a strong believer in reverting machine manufacturing and engineering production industries in Australia again.
Contact: a.mazid@cqu.edu.au
Dr Angelique McInnes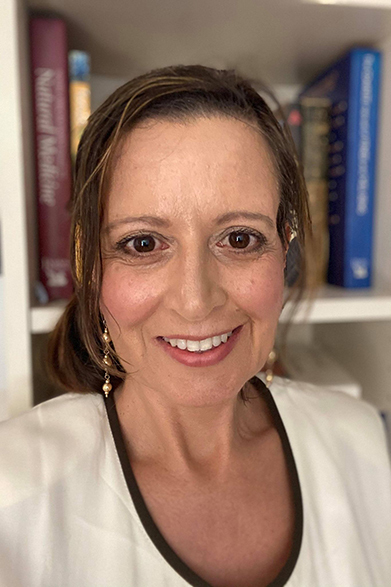 Dr Angelique McInnes is an entrepreneur/business owner, author, academic, reviewer, presenter, and unorthodox. Her present research interests include Digital Finance and Digital Health. Open Banking, Fintech, RegTech, Blockchain, Financial Planning, Sustainable Energy, Supply Chain and Financial Services Regulation.
Contact: a.mcinnes@cqu.edu.au
Anita Medhekar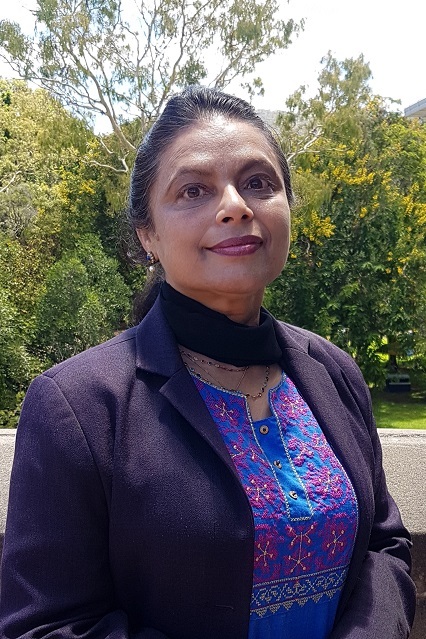 Anita Medhekar is a Senior Lecturer in Economics in the College of Business at CQUniversity, Rockhampton North campus. She has qualifications in Economics and Education. Her research is focused on applied health economics, tourism economics, global health supply chains, economies of Asia-Pacific and developing countries, international trade in goods and services, and Australia-India trade relations. Anita also has extensive teaching experience in undergraduate and post graduate economics i.e., Macroeconomics and Microeconomics, Public Finance, Public Policy, Economics of Asia-Pacific, Economics of Regional Development, Economics of Developing Countries, Economics for Business, and Ecommerce Economics.
Contact: a.medhekar@cqu.edu.au
Dr Nazia Nabi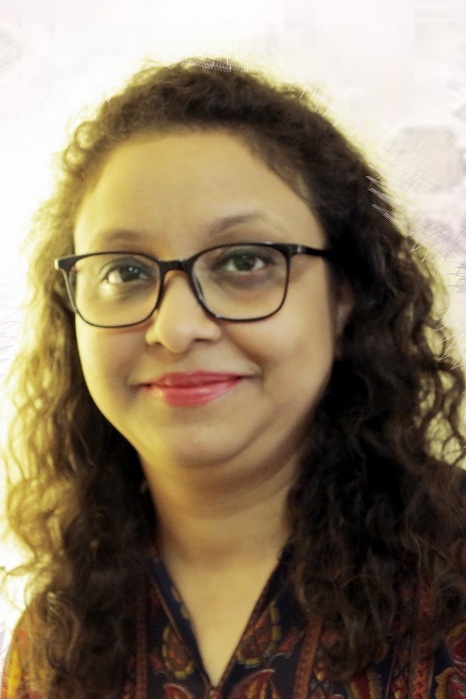 Dr Nazia Nabi is a Lecturer in the Management, Marketing and Tourism discipline of the School of Business and Law, CQUniversity. She holds a PhD in Marketing from Macquarie University, Sydney, Australia. Dr Nabi is an experienced academic with more than 10 years of work experience in research, academia and industry including A-level publications, research awards and academic leadership roles. She has been awarded the title of Fight Food Waste Cooperative Research Centre scholar, and also serves as a reviewer for the Journal of Retailing and Consumer Services, Asia Pacific Journal of Marketing and Logistics, and Australia and New Zealand Marketing Academy Conference. Her research interests include Consumer Psychology, Service Marketing, Hospitality and Tourism marketing, Cross-Cultural Marketing, and Product and Brand Management among others.
Contact: n.nabi@cqu.edu.au
Sarah-Joy Pierce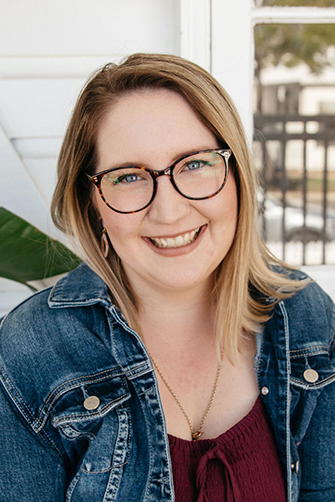 Sarah-Joy Pierce is a communicator, early-career academic and a current PhD student, investigating community engagement in the resources industry. This effort builds on Sarah-Joy's consulting career in regional Queensland, working with mining and industry businesses. With postgraduate qualifications in public relations and tertiary education, plus a decade of experience in industry communications, Sarah-Joy's research focuses on the intersection of public relations best practice and Queensland's resources sector.
Contact: s.pierce@cqu.edu.au
Dr Lan Sun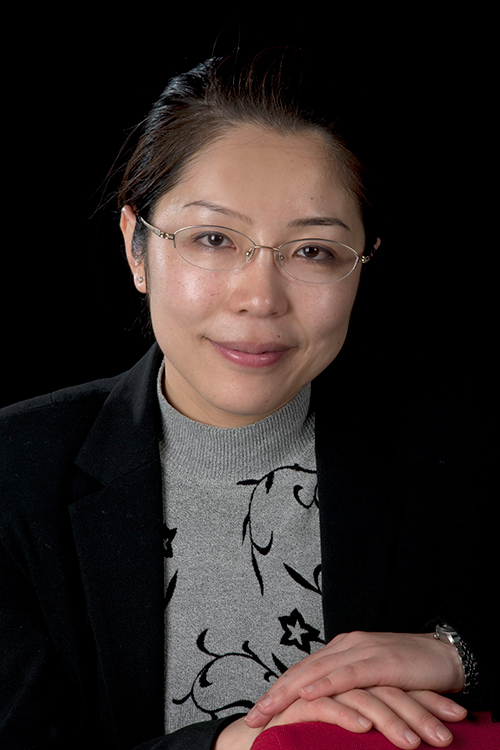 Dr Lan Sun holds a PhD from Curtin University and Master of Applied Finance and MBA from the University of Newcastle. Dr Sun was the UNE Program Director and Senior Lecturer in Finance. Currently she is a Lecturer in Finance in the School of Business and Law, CQUniversity. Dr Sun's research interests cover finance and investment, financial reporting quality, corporate governance, executive compensation, market efficiency, and sustainable investing. She has over 36 publications including refereed journal articles, conference papers, books and book chapters.
Contact: l.sun@cqu.edu.au
Dr Wen-Chun Tseng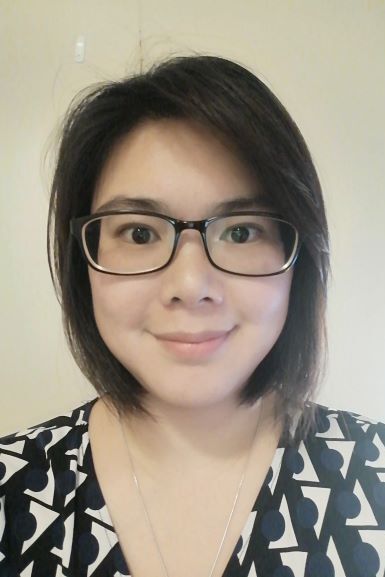 Dr Wen-Chun Tseng is an Aviation Lecturer and Researcher in the school of Engineering and Technology at CQUniversity. She has expertise in passengers' behaviours and airport management, particularly regarding airport concession. She also has a wide range of research interests, and her research is best categorized as passenger behaviours applied across several domains including airport shopping behaviours, airline choice behaviours and passenger satisfaction. Dr Tseng is a transport economist with skills in econometric modelling and forecasting, project and performance evaluation, benchmarking, and operations research. She brings advanced statistical skillsets and high-level transport data analysis capability having worked on numerous research projects.
Contact: w.tseng@cqu.edu.au
Dr Catherine White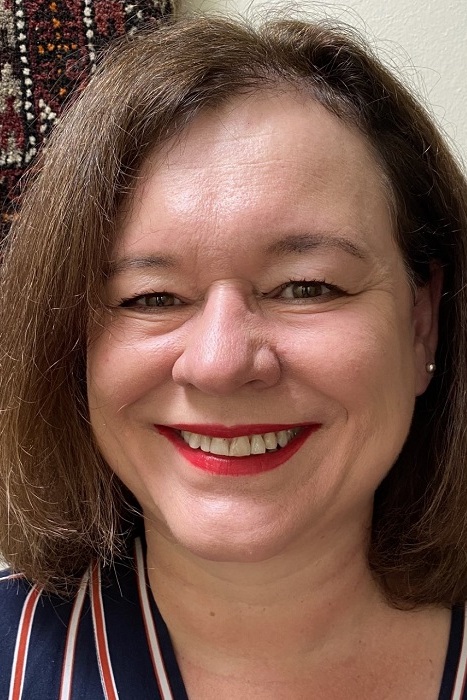 Dr. Catherine White is a lecturer in Business Communications within the College of Business and Law, Central Queensland University, Brisbane. She has a PhD in Communications (with an emphasis on Organisational Communication) from the University of Washington. Dr White's areas of research interest and output include organizational rhetoric and discourse. She has experience in discourse analysis and ethnography of communication.
Contact: c.j.white@cqu.edu.au
Dr Vanita Yadav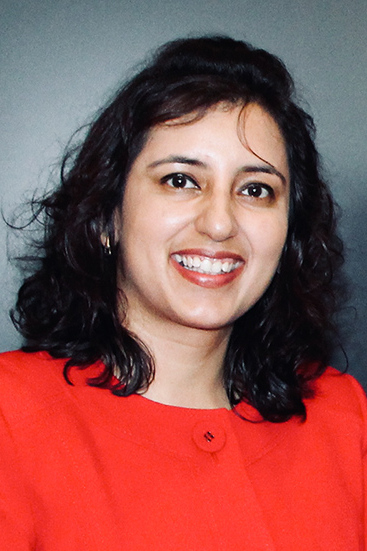 Dr Vanita Yadav is an experienced academic with more than 10 years of work experience in research, academia and industry including A-level publications, research grants, research awards, editorial board memberships and academic leadership roles. Dr Yadav is a Recipient of various awards such as the highly competitive Fulbright Postdoctoral Research Fellowship at Massachusetts Institute of Technology (MIT), USA (2012), and a Research Affiliate position at the South Asia Institute, Harvard University. Dr Yadav is skilled in Innovation, Entrepreneurship and Management Research.
Contact: v.yadav@cqu.edu.au
Dr Xianbo (Bill) Zhao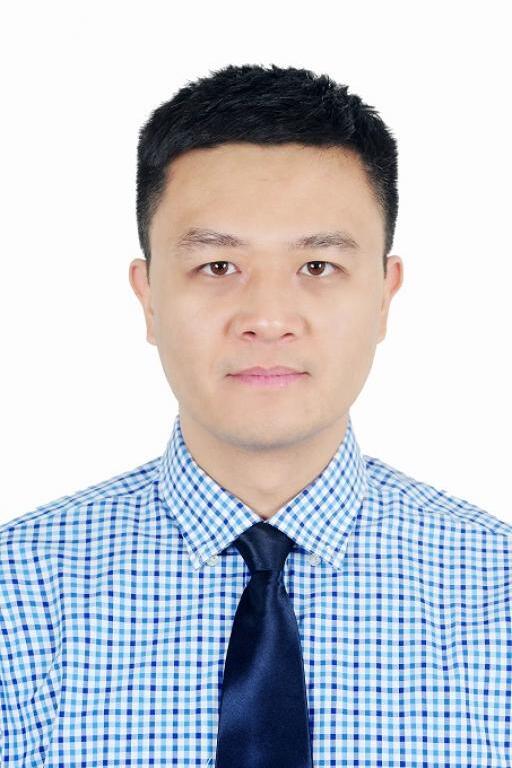 Dr Xianbo (Bill) Zhao is a Senior Lecturer-Built Environment at CQUniversity. Dr Zhao holds a PhD degree (Building) from the National University of Singapore, as well as Master and Bachelor degrees (Construction Management) from Southeast University (China). Dr Zhao is an active researcher with over 100 peer-reviewed publications. His research interests are: sustainable built environment, risk management and construction management in regional areas.
Contact: b.zhao@cqu.edu.au