Dr Joe Collins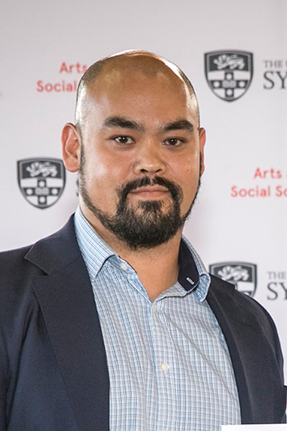 Dr Joe Collins is a Lecturer in Political Economy in the School of Social and Political Sciences at the University of Sydney. His research interests include resource rent taxation, value theory, political economy of Australian social formation, international political economy, and history of economic thought.
Dr Collins' research is currently focused on questions of regional economic development, inclusive growth and diversified manufacturing in conjunction with extractive industry.
Dr Megan Star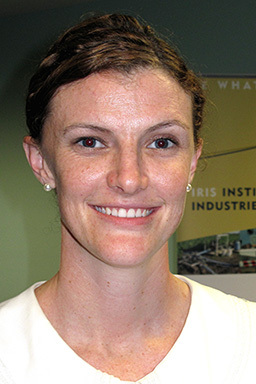 Dr Megan Star is an Adjunct Research Fellow at CQUniversity. She is a resource economist who has worked collaboratively across agriculture and natural resource management for the past ten years. Through her previous role with the QLD Department of Agriculture and Fisheries (DAF), Megan has developed strong networks and understanding of agricultural production systems. Megan has been involved in a number of recent costing and prioritisation projects and is currently working on a Paddock to Reef Economics project with DAF. Research interests include investment prioritisation, project and program evaluation, bio-economic modelling, investment analysis, economic development and analysis of environmental and productivity trade-offs. She has worked extensively with a range of stakeholders and led a number of externally funded research projects. Recent research has focused on working in multidisciplinary teams to further understand achieving efficient natural resource management improvements from agricultural industries.
Contact: m.star@cqu.edu.au
View Megan's ResearchGate profile