Key Appleton Institute Research Personnel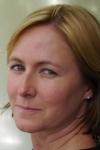 Professor Sally Ferguson - Research Professor
Deputy Dean - Research, School of Health, Medical and Applied Sciences
Phone: (08) 8378 4508
Email: sally.ferguson@cqu.edu.au
Professor Sally Ferguson is a leading international researcher in the field of sleep and fatigue risk management.
Sally has spent the last 20 years working with industry, community and government to improve the health, safety and well-being of workers and communities engaged in non-standard work hours.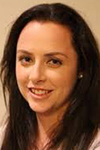 Dr Grace Vincent - Senior Postdoctoral Research Fellow
Phone: (08) 8378 4518
Email: g.vincent@cqu.edu.au
Dr Grace Vincent is currently a Senior Postdoctoral Research Fellow at the Appleton Institute for Behavioural Sciences in Adelaide, Australia. Her research interests include sleep, physical activity, exercise, sport, and worker health and safety. Grace completed her Honours degree in Exercise Science and Physiology in 2010 at the University of Auckland and a PhD at Deakin University in 2015. Her PhD research explored the interplay between firefighters' sleep, physical activity, and physical task performance during multi-day wildfire suppression. Grace has experience conducting both laboratory and longitudinal field studies in collaboration with a variety of industry partners in fire and emergency services, telecommunications, and healthcare. Grace has worked as a researcher at CQUniversity, Washington State University, Monash University, Deakin University, and the University of Auckland.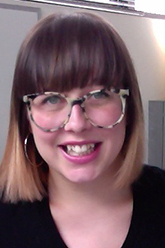 Dr Jessica Paterson - Senior Lecturer - Psychology
Phone: (08) 8378 4519
Email: jessica.paterson@cqu.edu.au
Jess works with a range of different populations looking at the relationship between sleep and mental health, but she is particularly interested in the relationship between sleep history, trauma, and psychopathology. She specialises in mixed-methods research and data collection in field environments.
Jess completed an Honours degree in Psychology in 2006 and a PhD in Psychology in 2010, both at the Centre for Sleep Research at UniSA, with part of her PhD being completed at the Laboratory of Human Chronobiology at Cornell University in New York.
After completing her PhD, Jess commenced a fellowship with the Rail CRC investigating fatigue and workload in Australian rail safety workers. In 2012, she moved to CQUniversity and took up a teaching and research appointment at the Appleton Institute. Jess currently works in this position as a Senior Lecturer, lecturing in adult psychopathology and conducting research concerning sleep, fatigue, and mental health.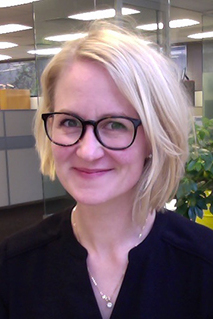 Dr Amy Reynolds - Lecturer - Psychology and Public Health
Phone: (08) 8378 4511
Email: a.reynolds@cqu.edu.au
Amy is a lecturer in Psychology, Public Health, and Emergency and Disaster Management. Based at the Appleton Institute at CQUniversity Australia's Adelaide Campus, Amy's research interests include:
Shift work, sleep and health
Microbiota changes with insufficient sleep
Broader sleep health awareness for the general public
Developing education and awareness of the impact of shift work on health
Psychological preparedness for a natural disaster.
Amy's PhD was conferred in February 2015 and was entitled 'The Impact of Insufficient Sleep on Healthy Functioning in Men'. She focussed on the effects of insufficient sleep and shift work on men's health, with a particular emphasis on the metabolic consequences of poor sleep. Her PhD work involved sleep laboratory manipulation of sleep duration and working on the large community-dwelling cohort study MAILES: Men, Androgens, Inflammation, Lifestyle, Environment and Stress based in Adelaide.
Amy's current interests are the role of intestinal microbiota on health and how shift work (particularly sleep loss and circadian misalignment) alters profiles in the gut. She is particularly passionate about applied research and translating findings from the laboratory into real-world changes for shift workers and other members of society who experience insufficient sleep. This has driven her interest in working with Emergency Services personnel to ensure the best outcomes for workers and society.
Amy has worked at the University of Western Australia on the WA pregnancy cohort study (RAINE), and during her time in WA secured industry funding within the mining sector looking at fatigue interventions for FIFO workers.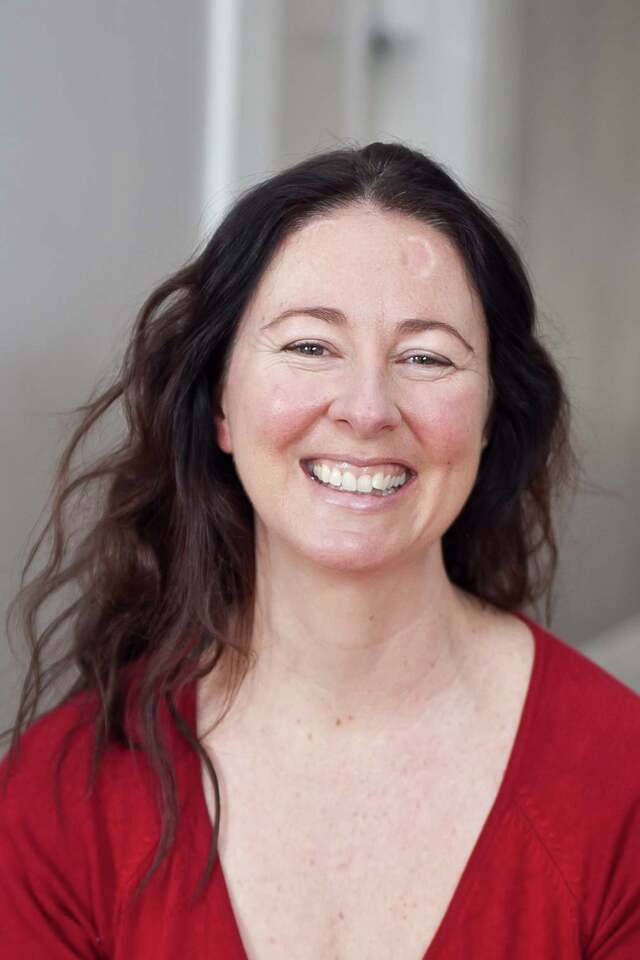 Dr Danielle Every - Senior Lecturer - Positive Psychology
Phone: (08) 8378 4521
Email: d.every@cqu.edu.au
Danielle is a social psychologist in social change, social inclusion and social justice. She specialises in research on the language of advocacy and anti-racism, the social impacts of immigration, and work, education and health for refugees and asylum seekers. Her work has been published internationally in journals such as the Journal of Refugee Studies, Nations and Nationalism, Discourse and Society, and in edited books, including Language Discourse and Social Psychology, published by Palgrave MacMillan.
Currently, Danielle holds a grant from the Department of Immigration and Citizenship on the decisions of asylum seekers to come to Australia. She has been a co-chief investigator on completed grants from Safe Work South Australia on occupational health and safety for migrant workers in aged care; the Department of Immigration and Citizenship on the social impacts of immigration; and the University of South Australia on employment in Sudanese communities. In 2008/9, she held a grant from Gambling Research Australia on gambling in CALD communities. In 2008, she co-held three grants to research anti-racism, everyday multiculturalism and intercultural interaction in city spaces.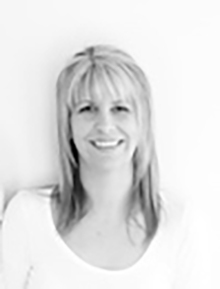 Dr Helen Keen-Dyer - Senior Lecturer and Development Lead (Emergency Services)
Phone: (07) 3295 1151
Email: h.keendyer@cqu.edu.au
Dr Keen-Dyer is a Senior Lecturer and Development Lead in Emergency Services whose professional interests span a range of areas related to the Scholarship of Learning and Teaching with a particular focus on adult and vocational education in the Fire and Emergency Services (FES) and Disaster Management (DM) contexts.
Helen is also keenly interested in workplace-based learning, curriculum development and instructional design.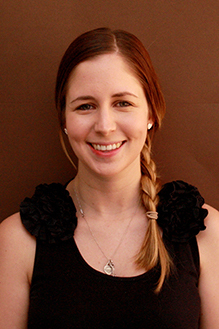 Dr Gabrielle Rigney - Lecturer/Discipline Lead - Psychology
Phone: (08) 8378 4565
Email: g.rigney@cqu.edu.au
Gabby is a lecturer in psychology based at the Appleton Institute in Adelaide. Her research interests are in paediatric sleep and the development and evaluation of eHealth and mHealth interventions.
Gabby completed her PhD evaluating a school-based sleep education program in pre-adolescents at the end of 2015. She then moved to Halifax, Nova Scotia, Canada, to undertake a post-doctoral fellowship at Dalhousie University. During her two years at Dalhousie University, Gabby worked on the development and modification of eHealth programs for parents of children with insomnia, working with a large team of paediatric sleep specialists across Canada.
Since commencing her role at CQUniversity in January 2018, Gabby has been working on developing mHealth interventions for adolescent and shift-work populations.
Charlotte Gupta - Postdoctoral Research Fellow
Phone: (08) 8378 4528
Email: c.gupta@cqu.edu.au
Charlotte is a postdoctoral research fellow at the Appleton Institute. Her research focuses on optimising the performance and safety of shift workers by targeting on-shift behaviours such as eating. Her research interests include shiftwork, cognitive performance, driving safety, nutrition, physical activity, and worker health and safety.
Charlotte completed her undergraduate honours degree in Psychology at the University of South Australia in 2015 and then began her PhD at the Sleep and Chronobiology Laboratory at the University of South Australia in 2016. Charlotte's PhD work focussed on altering 24-hour eating patterns for shift workers to improve safety on shift, and she found that a snack during the night shift is optimal for best performance.
Charlotte has experience with undergraduate teaching in Psychology, conducting laboratory research, and conducting field research with shift workers to look at the impact of shifts on meal timing.