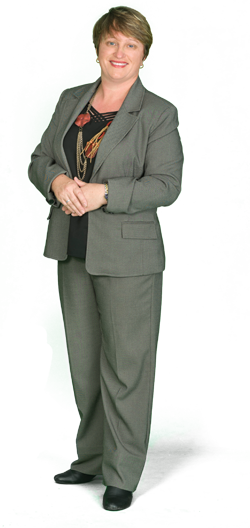 Who is Kerry Reid-Searl?
Dr Kerry Reid-Searl (PhD, RN, RM, MClin Ed, MRCNA, FCN) is Professor in the undergraduate nursing program at CQUniversity Australia.
Kerry has been involved in undergraduate nursing education for the past 19 years. She has received numerous awards, including the prestigious Australian Learning and Teaching Citation for her outstanding contribution to student learning. In 2010 Kerry was named (ANTS) Australian Nurse Teacher Society/Pearson Education-Nurse Educator of the Year.
Kerry is well published in international journals and has been the principal author and co-author of several nursing texts books, which have been sold nationally and internationally.
Our characters
Cyril Smith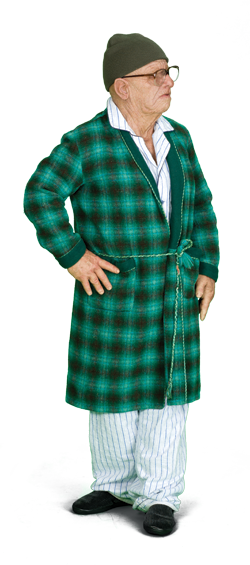 Background
Retired butcher – first-aid guru.
Muriel Mona Moore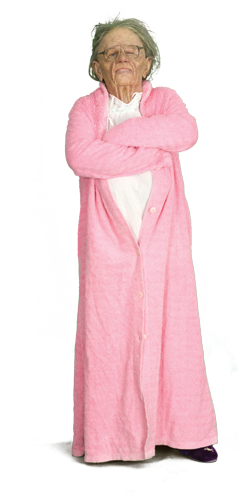 Background
Retired matron – stickler for doing the right thing.
Raymond Leftfeld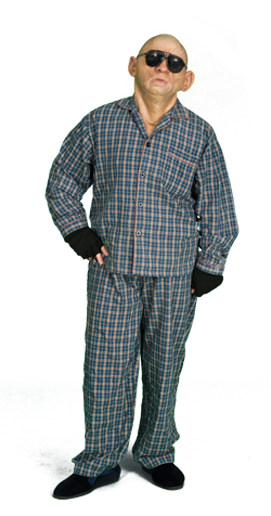 Background
A shy fellow who has a significant speech impediment and he is full of surprises