The Office of Indigenous Engagement's strategy focuses on research that engages with the community, our strategic partners and key stakeholders as we address health, education and policy issues impacting Aboriginal and Torres Strait Islander peoples on a local, state, national and global level.
Our researchers
Our Office of Indigenous Engagement Researchers have diverse backgrounds and are committed to addressing the research priorities of Aboriginal and Torres Strait Islander peoples to produce meaningful outcomes for communities and to influence relevant policies.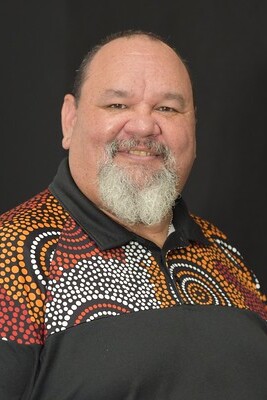 Adrian Miller
Deputy Vice-President Indigenous Engagement, BHP Chair of Indigenous Engagement and Director, Centre for Indigenous Health Equity Research, Professor Adrian Miller is an established researcher with a strong interest in applied and translational research and has twice been awarded Australian College of Educators Teaching Award. Professor Miller has a proven capacity for achieving positive outcomes for Indigenous communities in health and education.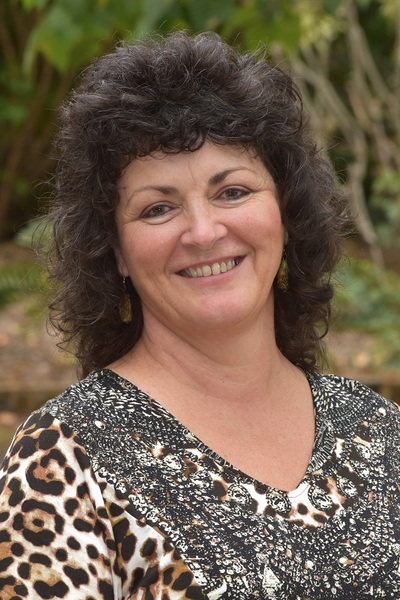 Carolyn Daniels
Carolyn Daniels is an emerging researcher working within the Office of Indigenous Engagement and has a diverse portfolio of research projects. Her research centres on resilience, student equity and health and wellbeing with a strong focus on social justice issues and advancing Indigenous health and educational outcomes.
To view Carolyn Daniels's list of research papers please visit Aquire.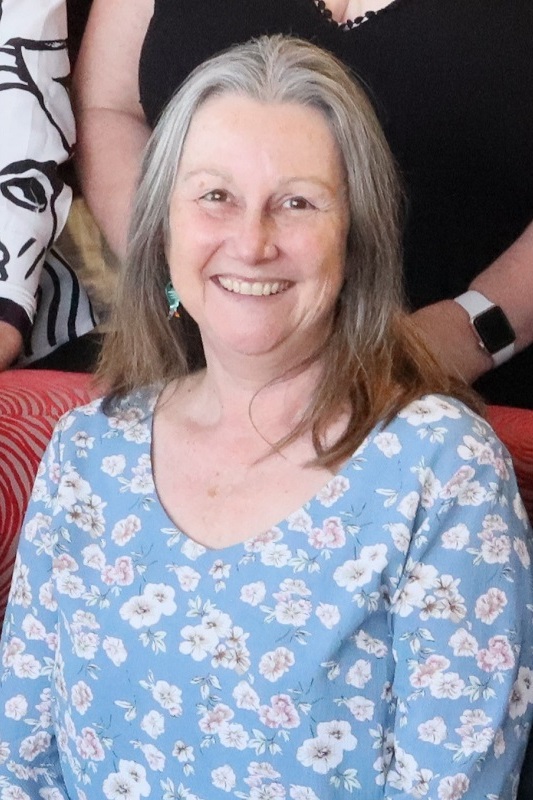 Marina Mikecz
Marina Mikecz's work is informed by a strength-based approach and her research focuses on Indigenous education.
You can view Marina Mikecz's list of research papers online.
Susan Kinnear
Susan Kinnear undertakes dual roles with the University, including Dean of Graduate Research, Senior Research, Research Higher Degree Supervision and Theme Leader for the Regional Communities group within the Centre for Tourism and Regional Opportunities. She is an experienced researcher in several fields, particularly regional development.
To view Susan Kinnear's list of research papers please visit Aquire.