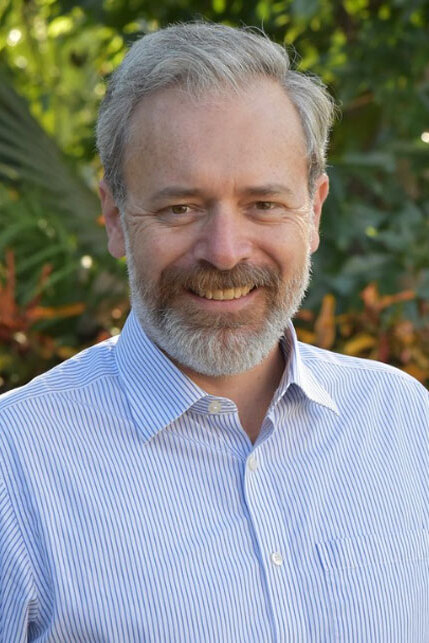 Roy Pidgeon
Phone: 07 4923 2793
Email:  r.pidgeon@cqu.edu.au
Executive Assistant to Deputy Vice-President, Digital Services
Joanne Saw
Phone: 07 4930 6310
Email: j.saw@cqu.edu.a
About Mr Pidgeon
Roy is a driver of change and innovation in the higher education digital technology sector with more than 30 years' experience in delivering real business and technical solutions in the areas of learning, teaching and research.
Providing project oversight and leadership for ICT, Library and eResearch initiatives; Roy consistently advocates and leads high-performing teams to deliver innovative, effective and beneficial solutions including:
resilient ICT capabilities based on hybrid cloud
collaborative technologies
high-speed network and infrastructure capabilities that are supported by strong vendor service engagements
innovation in teaching spaces technology
service delivery excellence
video and online digital delivery of education to enable institutional business models to evolve and adapt.
About Digital Services
Digital Services Directorate, formerly known as Information and Technology Directorate (IaTD), delivers future-focused digital solutions, infrastructure and services that aim to improve experiences for our staff, researchers, students and prospective students at CQUniversity.
We connect the University community by providing robust, high-performance networks, communication systems and business-critical information technology systems.
The combination of our professional expertise and knowledge of technology applications, with a growing knowledge of the University's business, is used to provide expert consultancy services.
Digital Services communicate widely, effectively and regularly. We are focused on collaboration and open communication by establishing effective partnerships with key stakeholders.
Feedback is encouraged in Digital Services and we continually review and benchmark our performance in order to improve our planning, customer engagement, service delivery, governance and management.
Digital Services consists of the following teams:
Data Management and Development
Digital Infrastructure
Enterprise Systems
Online Systems
Client Services and Library